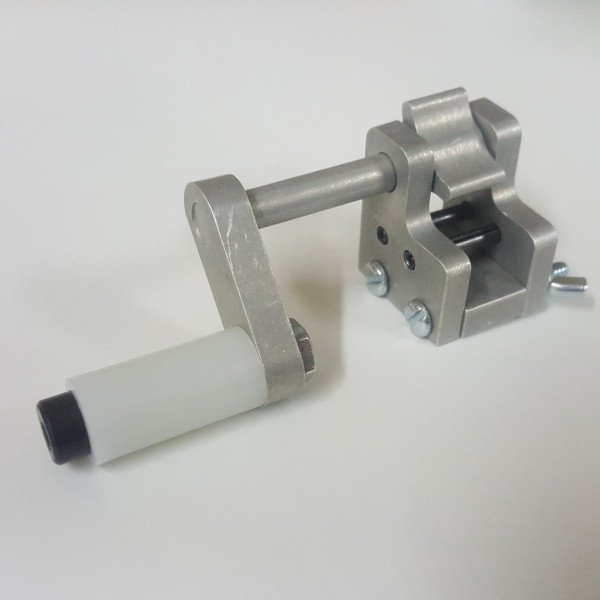 http://twozprecision.com/
---
Who needs a Bump Stock when you can install one of these bad boys???
THEY ONLY COST $40!!!
And I believe they will ship it right to your home. No going through one of these unconstitutional FFL dealers.
---
---
Order one now here...
http://twozprecision.com/product/thegatcrank/
GET THEM NOW BEFORE TRUMP CATCHES ON AND BANS THESE AS WELL!!! FUCK TRUMP AND HIS UNCONSTITUTIONAL BUMP STOCK BAN!!! I HOPE TRUMP LOSES THE ELECTION IN 2020 AS A RESULT.
As far as I am concerned, I'm the ONLY one here on Steemit screaming his heart out with solutions unlike anyone else. The writing is on the walls. The emperor has no clothes. So I hope you all are ready for SHTF! Get one of these Gat Cranks before it is too late! Fuck Bump Stocks!
Stay Un-Tune-Ed
---
Join the TRUTH Party, The Radical Underground Tyrant Haters Party!!!
Comedy through activism, activism through comedy.
Keep your democracy off of my Sovereignty!
Welcome to the NEW West!!!