I had wanted to build some sort of model kit for a long time, since I was little. I started out from the anime Gundam, wondering if they had model kits of the suits, and to my luck they did. I had researched how to build them and tips on making them and such, and was finally able to get and build one. Here are a few pictures of my first Gunpla kit build, the HGUC 1/144 Leo from the Gundam Wing series.
These are the "nubs" as they're called. I always try to get a pic of them before I discard them. Which depending on how you build your kits, you'll have a lot, or very few.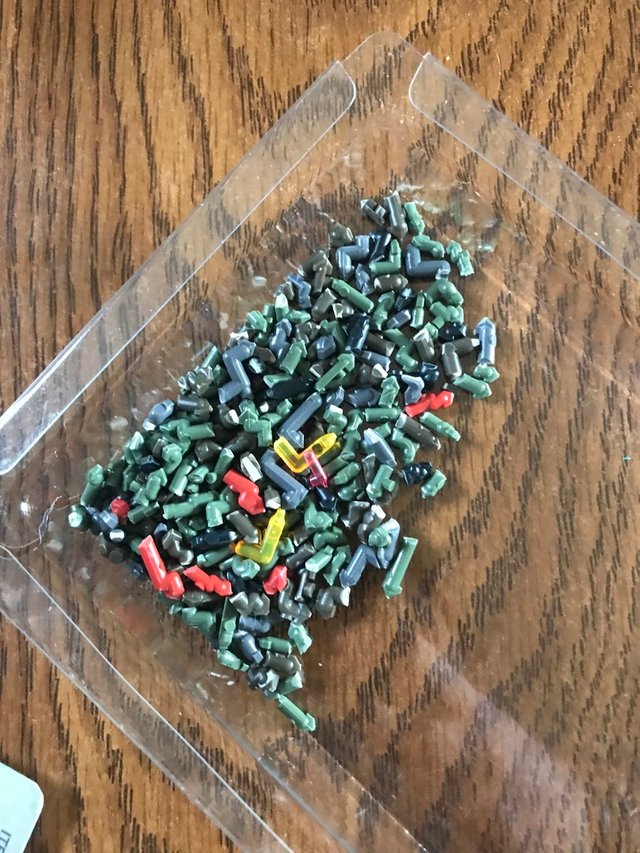 And these are a few of the poses I tried to set up with my figure. Trying to get life like poses is key to making your kit look alive and realistic.