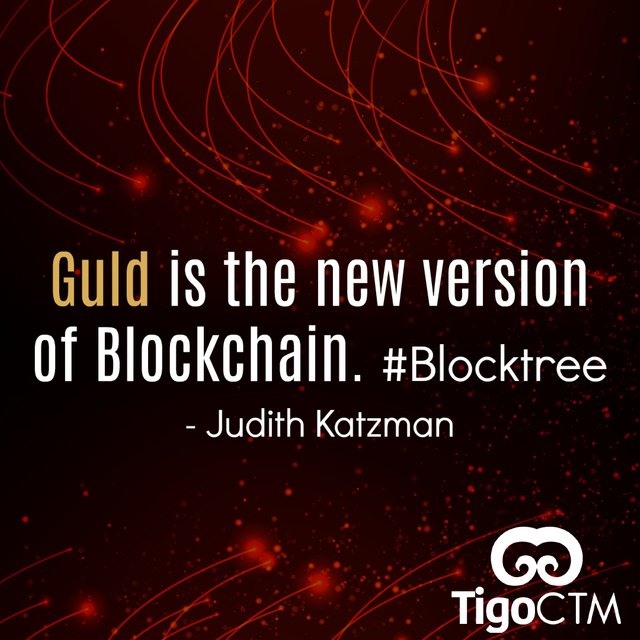 Blocktree Will Be the Word You Hear Associated with Guld.
When TIGO CTM delivers their first hardware they will all come with the Guld operating system.
-GuldOS is a security and privacy focused Operating System (OS) for the network of the future.
-GuldFS is a decentralized, immutable FileSystem (FS) and file sharing network.
-The Blocktree is the hashed merkle polytree that guldFS reads and writes to.
-Directed Acyclic Graphs are a subset of trees that does not allow loops, but does allow branches.
Guld Chose to Use Opensource Code.