Time to change the Old Strings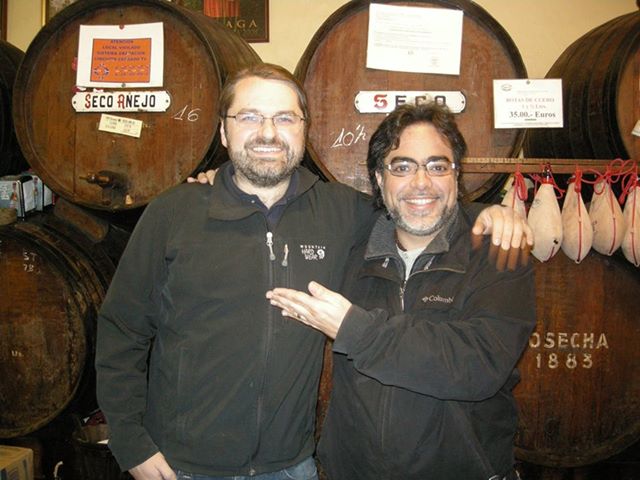 Me and Ruben, my teacher, in Malaga, 2013. We enjoyed a few glasses of local sherry, in a bar with no seats and mud floors, where the sweet nectar came into the glass straight from the barrels. According to insiders this place was known to be frequented by the magnificent Pablo Picasso, evidenced by pictures of Picasso taken at this location which were hung on the walls.
When your strings look like this it is time for a change: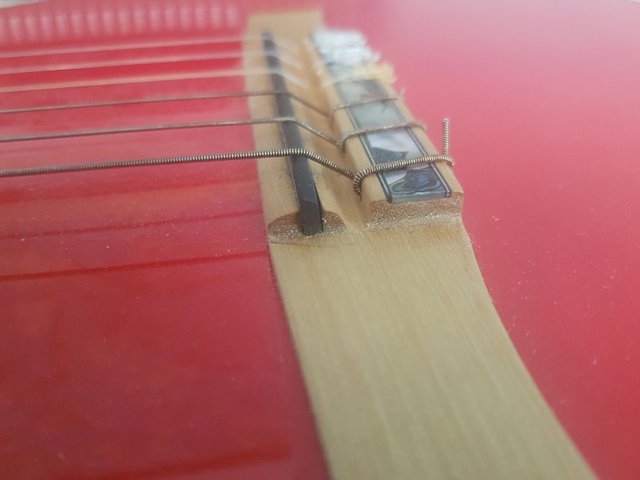 The black stuff is oxidation. Dusty guitar... need to blow the dust off... need to play more!
More black stuff on my strings!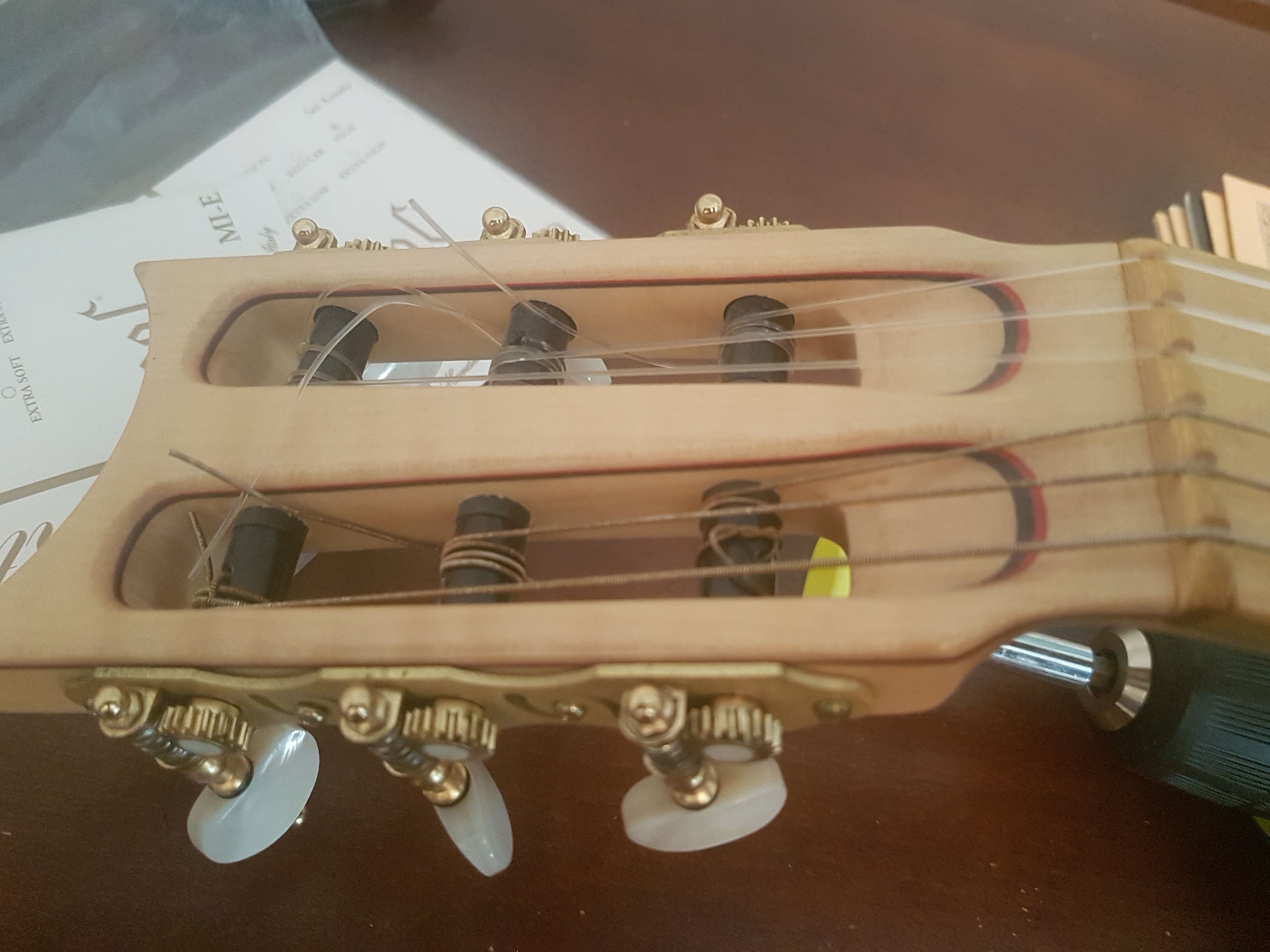 The bass strings do not tune well or sound good. The sound is worn out and muffled, missing that magical crystal crisp timbre.
My action at the 12th fret is "two quarters" thick: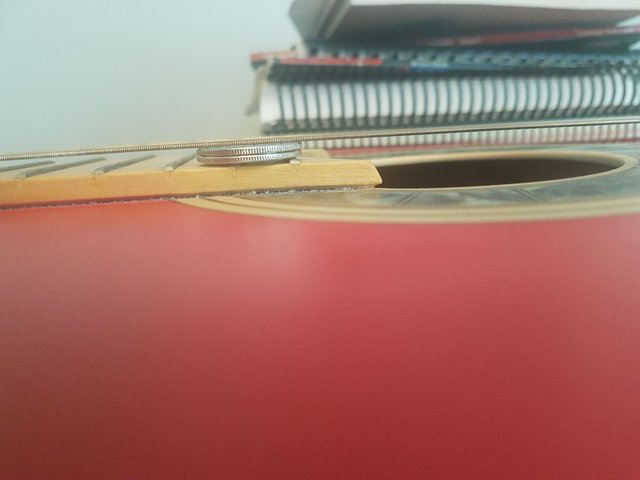 I thought about changing the carbon fiber bridge, because i had some buzz on the E treble string. In the end I stuck with the same bridge and just put a new Hard Tension E string. The buzz issue seems to have been resolved.
Here is how I tie the strings at the bridge:
Step 1: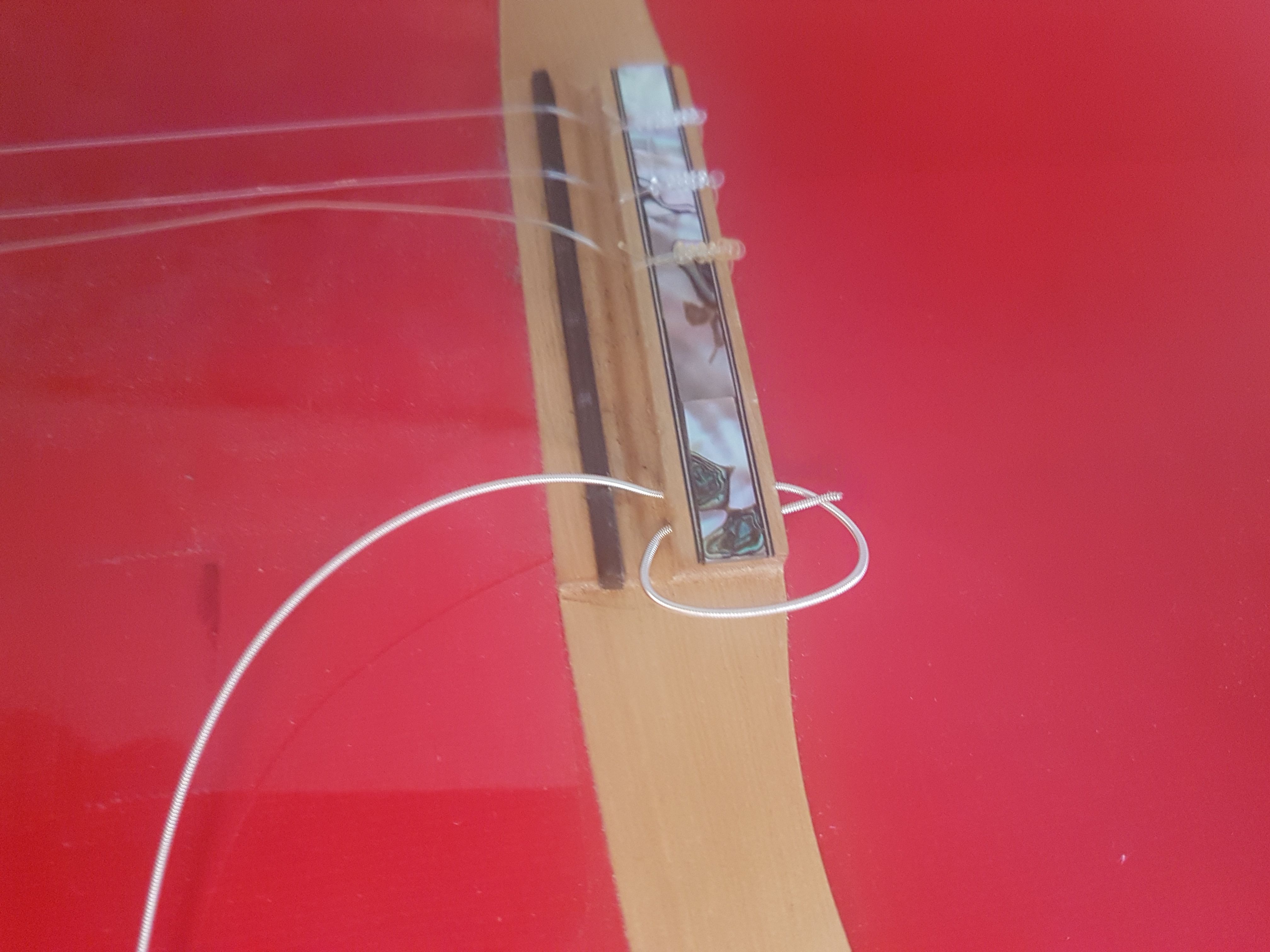 Step 2: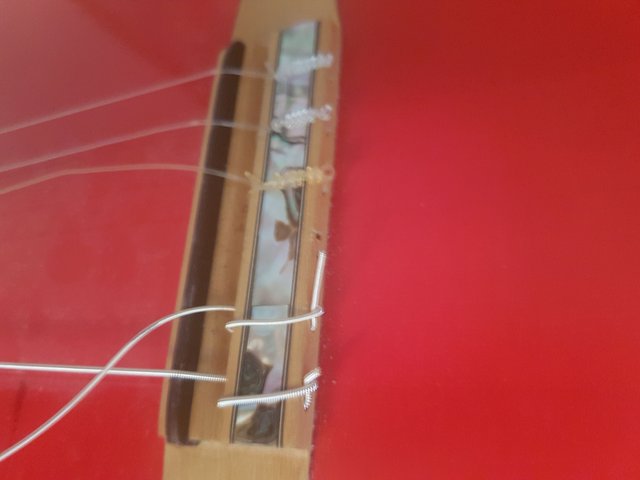 With a little help from my friend, it took no time at all: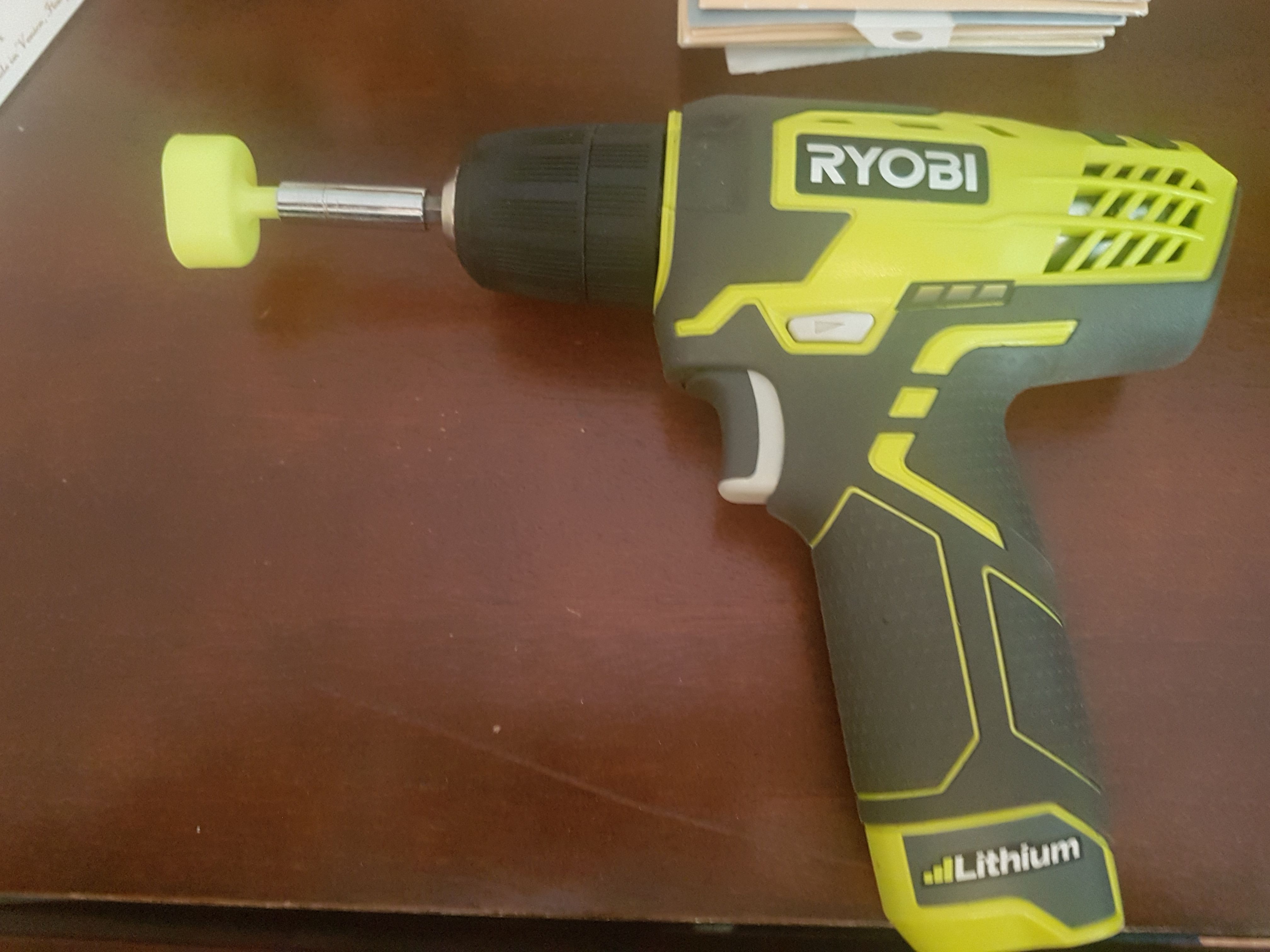 And bada bing!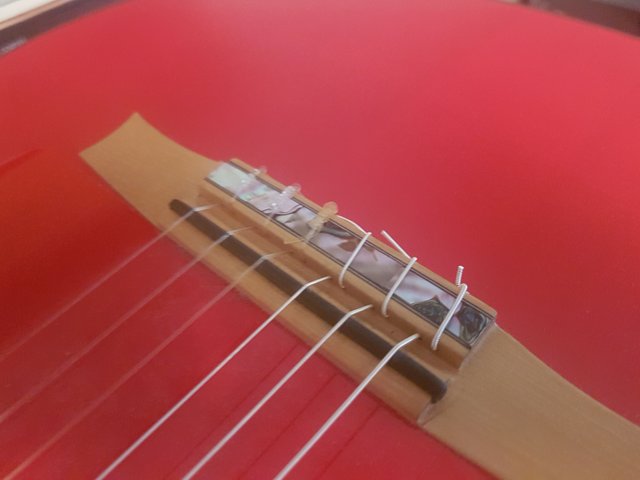 My friend Ruben warned me to always change one string at a time, in order to maintain the tension on the neck as much as possible while changing strings. I also did not change the 2nd and 3rd string. They last a lot longer then bass stings do! This time I didn't follow the advice but you should! Rules are meant to be broken... right?
This is the strings I put on this guitar: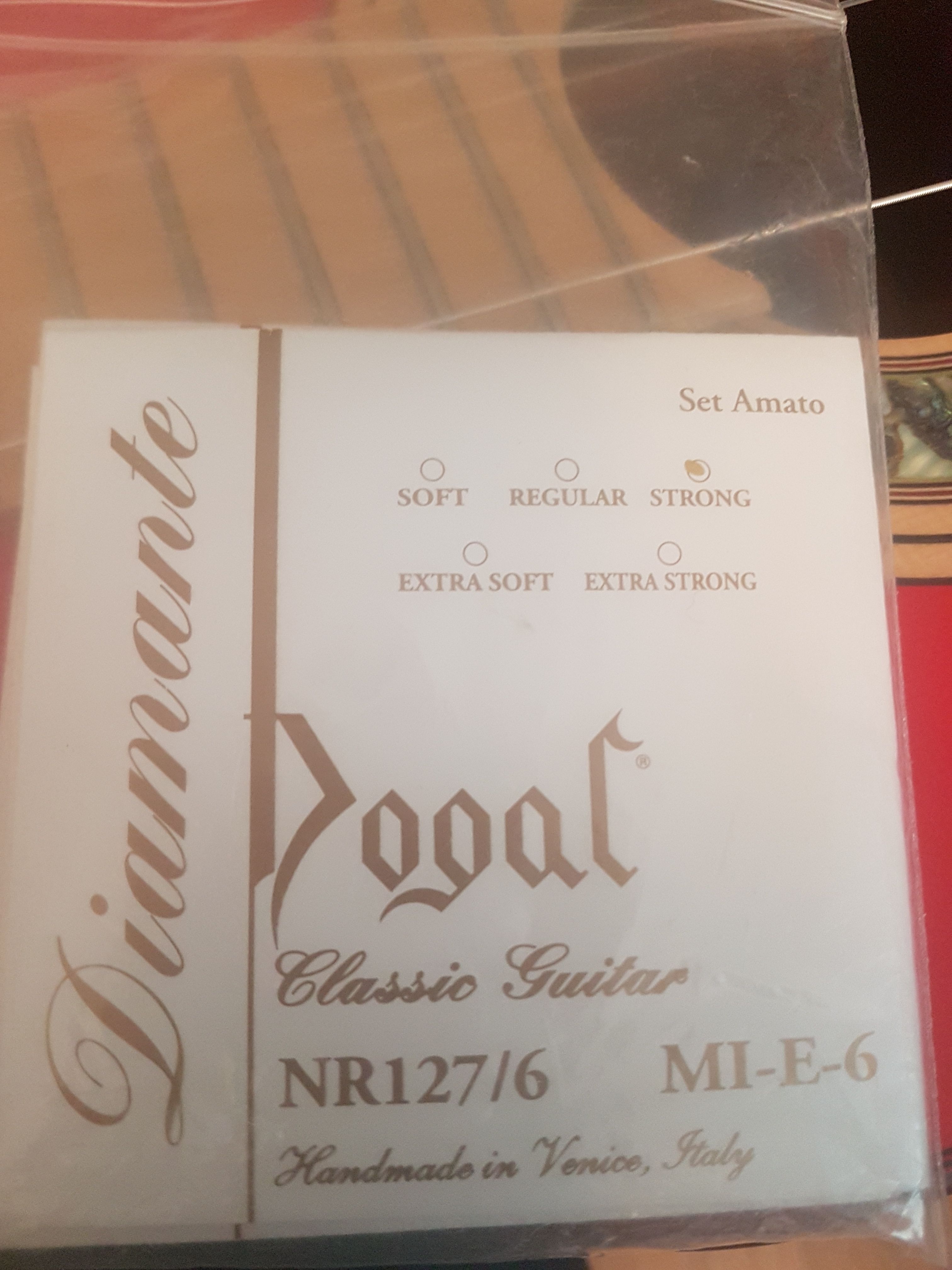 Happy Steeming!