Continuing Analysis of LearnGuitar using Vimeo Platform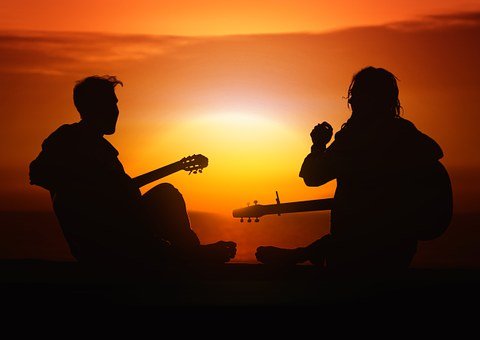 Today we will analyze the second search result for the query "LearnGuitar," the seem username on vimeo. The second result concerned arpeggio's and was 8 years old from the account including a url in the title: "OutstandingGuitar.com." The URL goes to a Godaddy page advertising the page for $10 US fiat.

The channel in reference possessed 11 videos and 3 followers. The channel info goes on about how the company was founded in 2006, 12 years ago by a musician and a guy named Austin in Austin Texas. The company's goal was multimedia guitar course. It supposedly features 80 videos, so perhaps they are on youtube or a different video hosting provider.


The Channel joined Vimeo 8 years ago when the video that led us to the channel was posted. The channel's most popular video had 5k views and concerned a Legato Slide, but had no loves, collections or comments. The second most popular video was a shift slide video, with 2700 views and also no other interactions—so perhaps bot views?

Like the previously discussed video, it seems the channel was just to expand their producer's audience, but ended up not being their primary hosting provider—assuming they have 69+ other videos of content somewhere—or did at least before losing their website.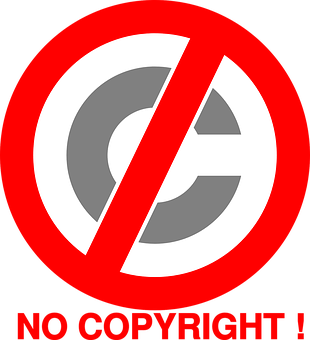 Author unlicenses any copyright interest in this article, but also does not give any warranties
Any copyrightable material created by the article's author is released into the public domain. Images and video used are from Pixabay and other sources and may also be unlicensed. If you have questions about what this means and what you can do perhaps hire an attorney since your law is so complex.