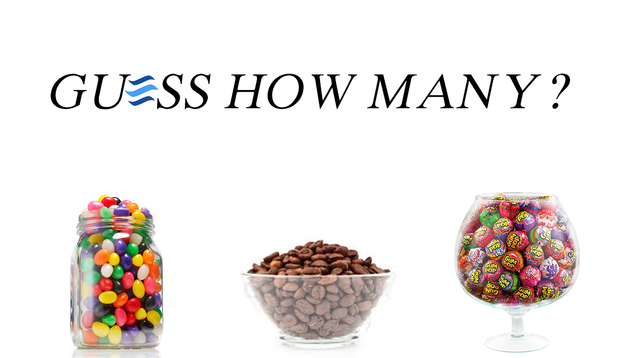 Game Rules
First person to guess the exact number wins the game.
*If no one guesses the exact number, the closest number rounding down will win.

Winner will receive :
*0.350 STEEM from #96 blog post.
*0.069 STEEM from #97 blog post.
*0.038 STEEM from #98 blog post.
*50% STEEM from this blog post.

The first (10) people to resteem this post with your answer will receive 0.05 STEEM.
*Reply with "Resteem" with your answer.

One try per person.

Game last only for 24 hours.
Lets play again...
How many mints are there?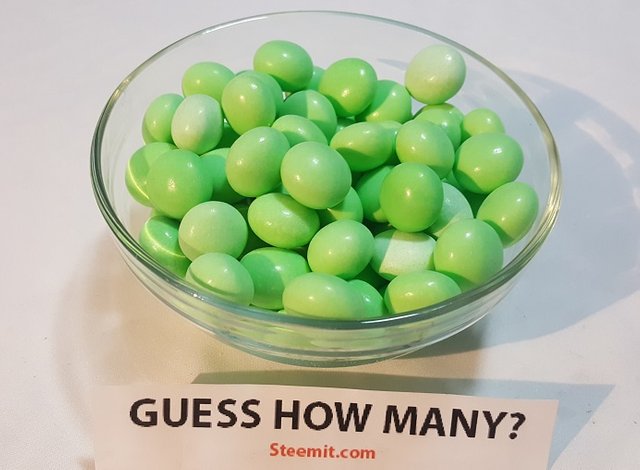 ---
Support @bola with a witness vote. | | Twitter @1Big_Word
---
Our next game will be the 100th game for Guess How Many?. So I will be giving away a little extra on our 100th game. Re-steemers, anyone who comes within two numbers of the correct answer, and of course the winner will get that little extra.
---
Game Result
Thank you all for playing.