Guess the CAR !! #09
Welcome back everyone, and we are back with the 9th picture of the guessing series. Still there is a long way to go but its nice to reach this far.
I would really appreciate to further improve the series and would also like if anyone could help me how to further promote this series. I am always pen to suggestions.
Guess this one -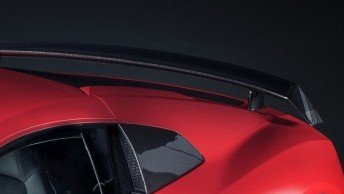 Image source:www.hdwallpapers.in
That pic was enough for me to guess, hope it's the same for you all.