Typing this while getting ready to go work tonight and I'll try to make this as simple as I can.
Today is "Pay it Forward" day.
I try to. I'll keep private who and how. But I know that my wife @bloghound ,our daughter Arianni and I made it through rough times through the kindness of friends and family. It's my turn (now that I can) to help others.
My experience is that you understand the integrity, love and delight that is the pith of life. Being caught up in this integrity, the regular articulation is to love.
Everybody is human and everybody commits errors. There is dependably a learning procedure in the event that you are modest. In a general sense, individuals who do genuinely stir to the Infinite joy that is at the quintessence of this minute, tend to express this joy with kindness and thoughtfulness.
When we die, our grave stones say only two things. If we were a good person and if we lived a good life. The rest doesn't even matter.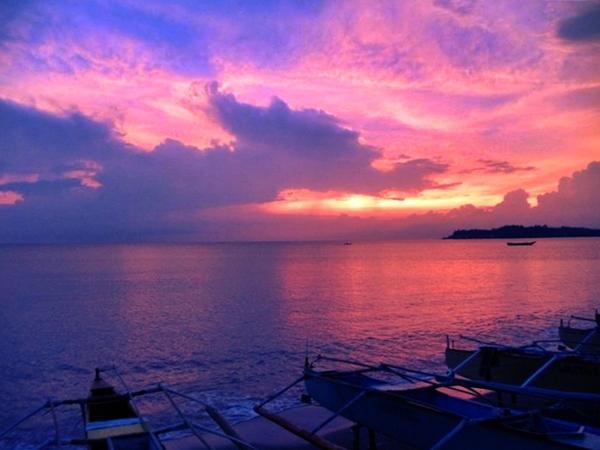 Thank you @cherylsonty @paradise-found
Thank you for reading.
Photo is mine and taken in the Philippines
HTC Desire

@vegasgambler 2018. All Rights Reserved.