GTG RESULT CONTEST RESULT NOW WITH 13SBD PRIZE POOL!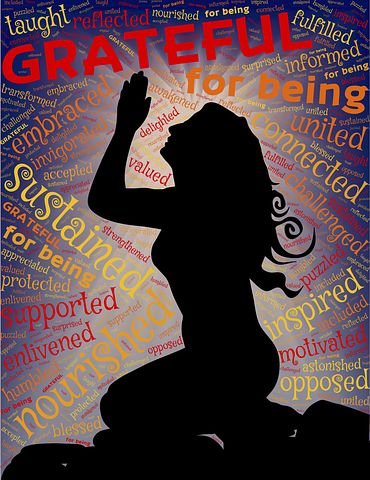 Image source
Hello friends and participants of gtg contest,am so grateful to you all for participating, thanks to you all.
It was amazing reading your wonderful stories
It's good to give thanks, personally am grateful for God's goodness and mercies upon my life, for my another birthday yet to come in 7days, i don't know how it's going to be that day but do well to stop by my blog on 22nd.
In all we had 13 entries but then our prize pool cannot carry everyone, I could only add one more SBD to accommodate one extra HM.
I sincerely wish I could do more,by the grace of God, we are going to be having subsequent editions of gtg contest so if you didn't make it this time you can always try again.
It's not just about your story, but we want to feel that vibes in your story.
PRIZES
1ST PLACE(3SBD): @celineaugustinee
2ND PLACE(2.5SBD): @thecolaguy
3RD PLACE (1.5SBD): @sola3097
HONORABLE MENTIONS WITH 1SBD EACH
Rewards have been sent to everyone, do well to confirm at the comment section once you receive your reward.
Once again thanks to you all, thanks to
@paradise-found
for his support and for making this a reality, i really appreciate daddy!
Much love from me to you all 😍😍
I am @cherylsonty!
Keep steeming!