🎮Get.Set.GAME 🎮 STREAMING LIVE NOW! Come join me @bambam808 in some PALADINS gameplay as I work towards PRO!... Come chat, ask anything about steemit, life, etc! and I will be chatting back! Join my journey to GO PRO!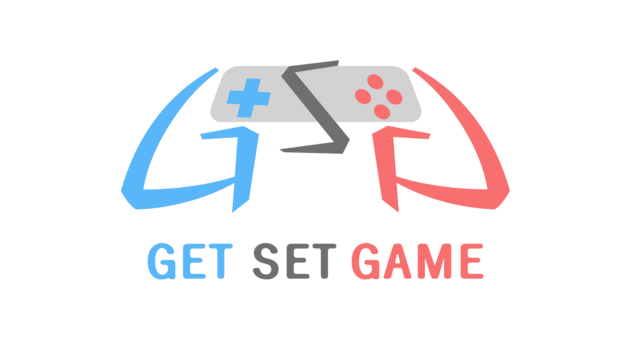 I have gotten the vision of some very high level PALADINS players, and am working hard towards increasing my skill in this game and playing at the next level!  Come join me and lets chat!  I will be giving steemit knowledge, advice and answering any questions!
 Lets interact, while I do my best to entertain you by kicking some ass with my favorite PALADINS Characters: TALUS and OTHERS!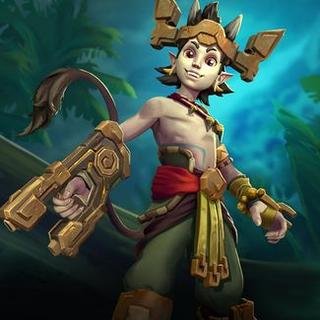 COME JOIN ME! GOING LIVE NOW!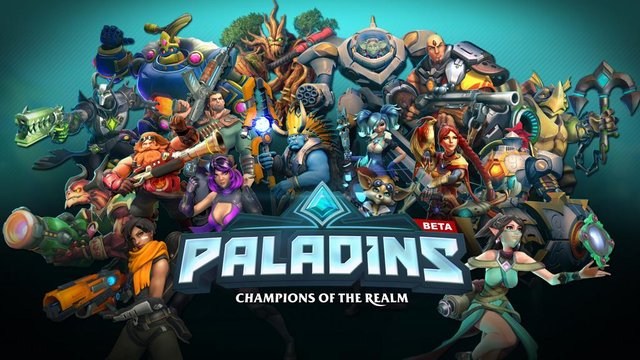 Believe in the medicinal properties of marijuana? Come check join the discussion!
Steemit is the Key...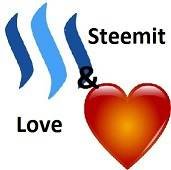 and Love is the driver!     

@ADSactly and the entire ADSactly Community,  They are doing amazing things! Come check out the community!