groestlcoin, Exchange to wallet
GRS: Exchange to groestlcoin Lite Wallet
So I recently jumped into groestlcoin and decided I needed to get my funds off the exchange.
I documented my steps.
This is my personal approach, always do your own research and double check anything you read.
groestlcoin:
https://www.groestlcoin.org/
Protection:
Before doing anything with your PC always ensure you are up to day with any updates and your Anti-Virus / Malware protection is in good condition.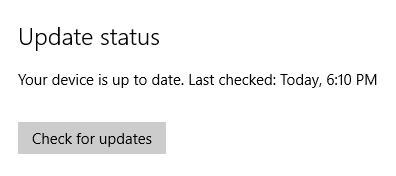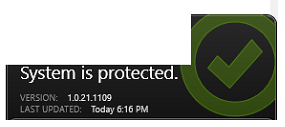 Lets get started:
Head over to the GRS website and lets download the Lite wallet:
https://www.groestlcoin.org/downloads/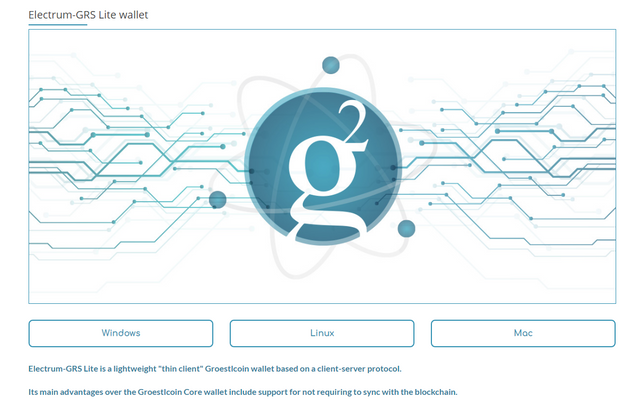 Downloading...


Lets kick off the installer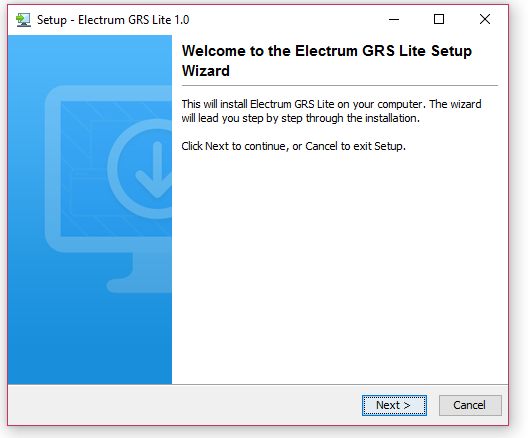 Pretty standard stuff, choose your install path and complete the wizard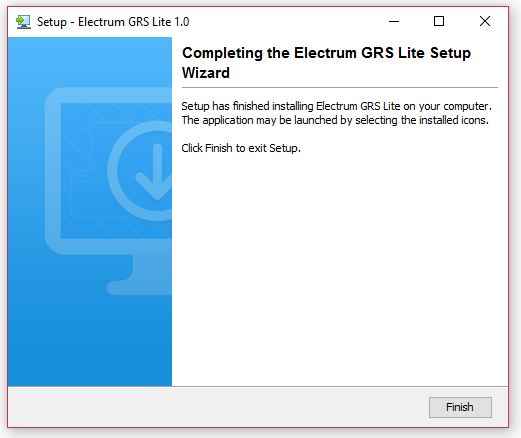 Launch the app


Now things get interesting, you are prompted to create a new wallet or import an existing wallet.
We are going to create a new wallet

You will now be given a number of keywords, these words are your password, Write them down on paper. TWICE. Store the paper in a secure location, if someone has access to this paper they have your wallet. If you lose it you are in trouble.
Ensure you write the words in the correct order as you are prompted to reenter them on the next step.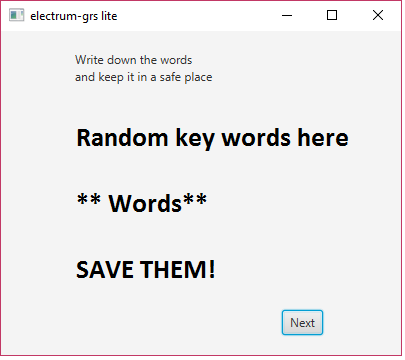 The next stage is to enter your keywords, not shown here for security reasons.
Set yourself a wallet password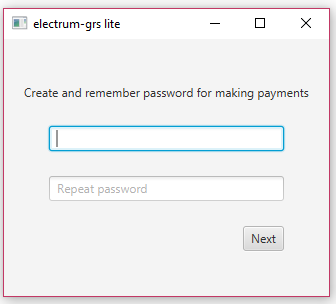 Would you look at that, we have a wallet!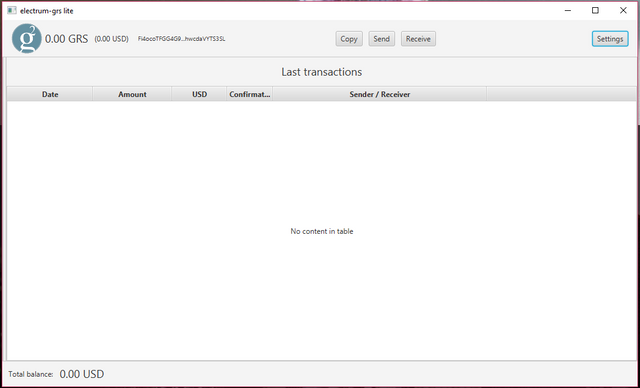 On the screen you can now see your Wallet Address, Mine starts with Fi4...
You can either COPY the address, SEND funds or Receive.
Lets go ahead any copy the address ready for the next step. SENDING FROM BITTREX!
login to bittrex:
I can't stress this enough but ALWAYS HAVE MFA enabled on your Exchanges!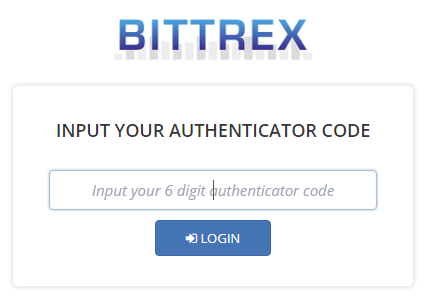 Here is my GRS balance, lets click the subtract symbol to SEND
Enter your previously copied Address from your wallet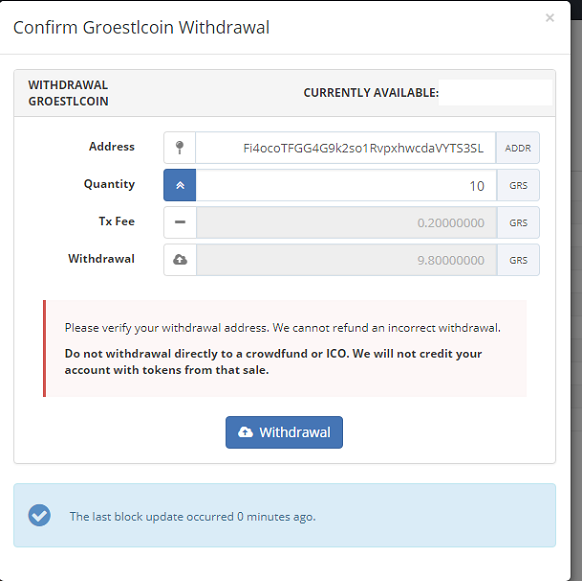 Send that amazing GRS to your wallet


We have funds!
My GRS has arrived in my wallet. You will need to wait for confirmations to complete.
If you would like to view the block progress head over to: https://chainz.cryptoid.info/grs/

Donations:
Fi4ocoTFGG4G9k2so1RvpxhwcdaVYTS3SL