Here in the UK is a great time to start your seeds off in preparation of the new growing season.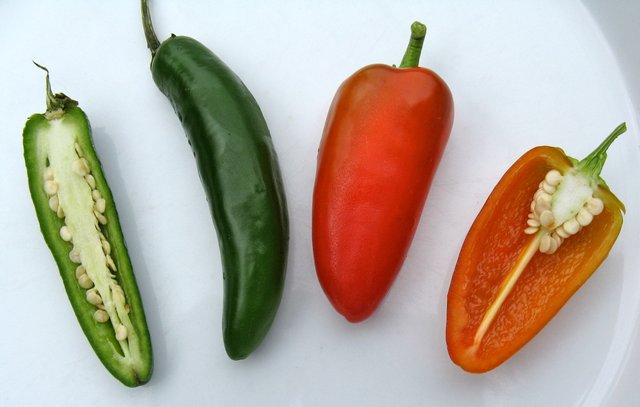 Jalapeno on the left, Fresno Supreme on the right
Simply sow your seeds in a multi-purpose compost, and gently cover the seeds with a small amount of soil. To help with the seeds to germinate I have placed them in a heated propagator (13watt) in a cool, light, but not direct sunlight part of the house. Gently mist the soil every couple of days.
I have sown two varieties this year, CHILLI FRESNO SUPREME and CHILLI PEPPER JALAPENO.
Starting the growing process now is key to having a successful crop. Harvest time should be around July onwards. Can't wait to taste them.
I shall be posting updates on my Instagram account, so if you would like to follow this, feel free to follow me - @onechrisgreen