Most people fight against change, especially when it affect them personally.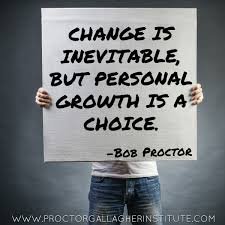 The ironic thing is that change is inevitable. Everybody has to deal with it.
On the other hand, growth is optional. You van choose to grow or fight it. But know this:people unwilling to grow will never reach their potential.
Growth is a choice, a decision that can really make a difference in a person's life.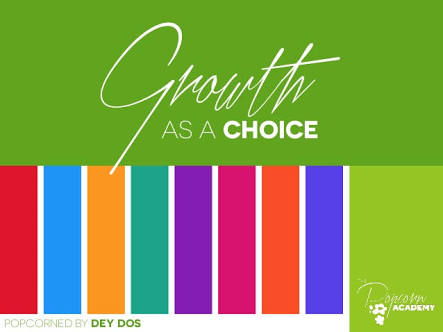 Most people don't realize that successful and unsuccessful people do not differ substantially in their abilities. They vary in their desire to reach their potential. And nothing is more effective when it comes to reaching potential than commitment to personal growth.
??? In what specific ways have you changed lately yo teach your potential.
Thanks for reading....