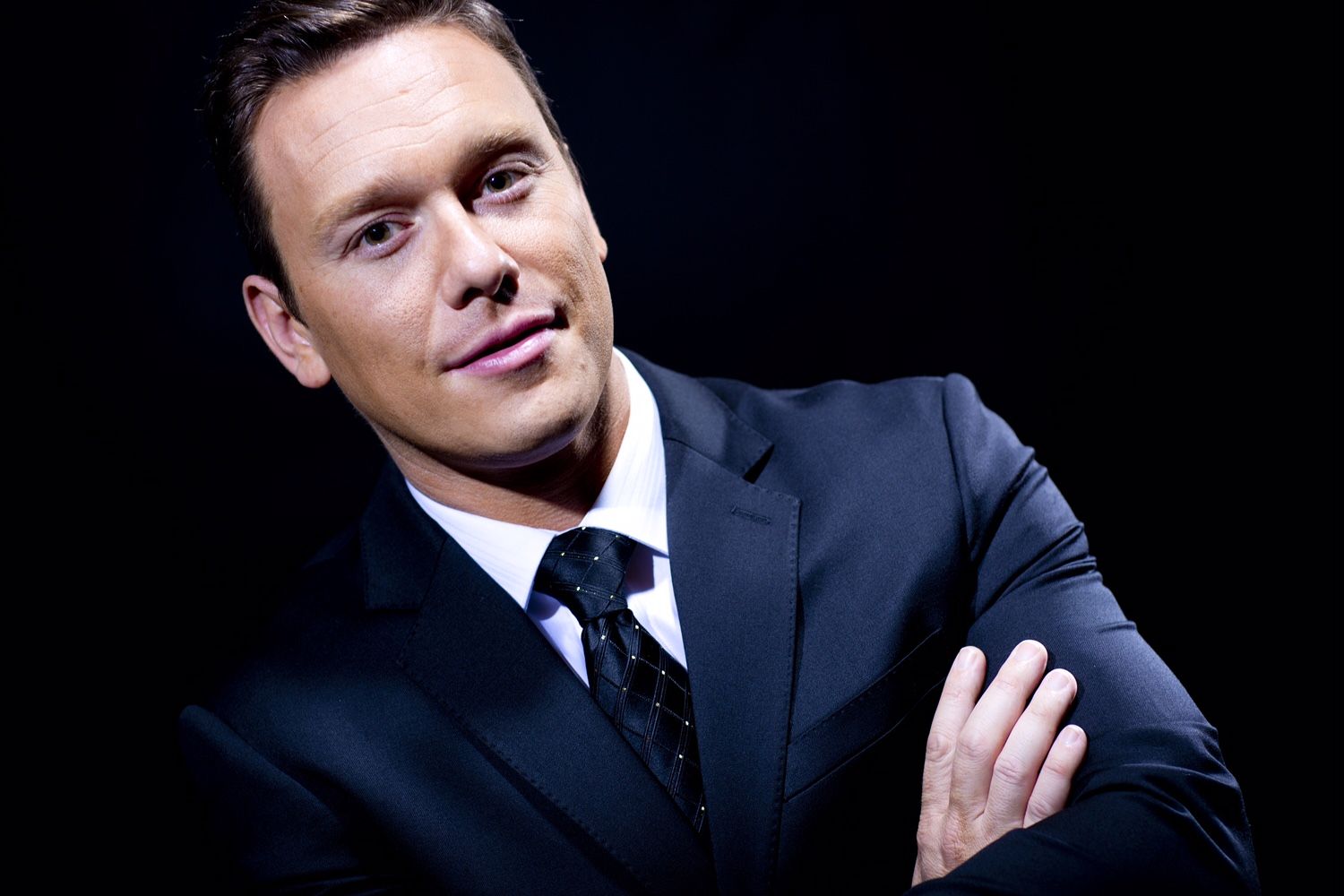 2 years ago, I would have never guessed that I would be writing about steemit.com being a top 1000 websites on Alexa. It is absolutely astounding that we got to this point so quickly, with a website that is not yet brought to it's full potential.
But I'm glad, the guys at steemit have dedicated so much of their energy on improving the performance of the website AND the blockchain as @ned mentioned on his latest post on @steemitblog. Without that, we would be toasted and we wouldn't have this conversation.
You see, it's not only steemit.com that need to run on this blockchain but also other serious projects. Here is what 's happening in term of popularity of the steem blockchain:
---
Steemit.com - The Main Hub

---
D.tube - Decentralized and Uncensorable Video Platform

---
Busy.org - Alternative to Steemit.com

---
Utopian.io - Incentivized Open-Source Contributions

---
...and many others.
What does this mean?
Right now, we are hitting the hyperbolic curve. Even though Alexa is not a perfect metric to know the amount of traffic that a website has, it is quite useful as a comparative tool. Climbing from to the top 1000 to the top 500 is much harder than from the top 5000 to the top 1000.
The most powerful tool I've found to see how the STEEM blockchain grows internally is this one https://tool.steem.world/Post/Stat
There you will see that the active userbase is climbing steadily. We are a far cry from what reddit(Alexa 7) or medium.com(Alexa 285) does it term of output and traffic but give us a couple more years and I wouldn't be surprised by steemit.com and others to be in the top 100.
Other News - The Real Ben Swann Is On D.Tube
I don't know for you but one of my favorite investigative journalist is Ben Swann and his Truth in Media project. He went dark after his famous Reality Check on the Pizza Gate controversy. A full year without a single news from him. Lots of people were worried but now he is back and fully independent from the mainstream media. Check out his website: http://truthinmedia.com/
His Come-Back with Dash
Reaching Out to Him
So now that I knew that he was aware of cryptocurrencies, I reached out to him via Facebook Messenger and told him that I could find him support via the Steem Blockchain.
I wasn't sure @benswann account on Steemit was his real account. After checking with him that it was his real account, I was sad that when he posted in the past he wasn't noticed. So I told him that I would get him support if he started uploading on D.Tube.
And that is how, https://steemit.com/benswann/@benswann/2snaen3c was posted on D.Tube 2 days ago. I'm still in discussion with him to see how Steem can help his project of bringing Truth in Media to the moon and we will see where it goes from here...but it is a good start.
Conclusion
It's easier to incentivize your favourite content creators to join steemit.com or D.tube when you have enough Steem Power to make it worth their while OR know people who have enough SP. Please consider adding @benswann to your auto-vote on steemauto.com, that way, we can bring more Truth in Media.