Grow diaries - Ready for the bigger pots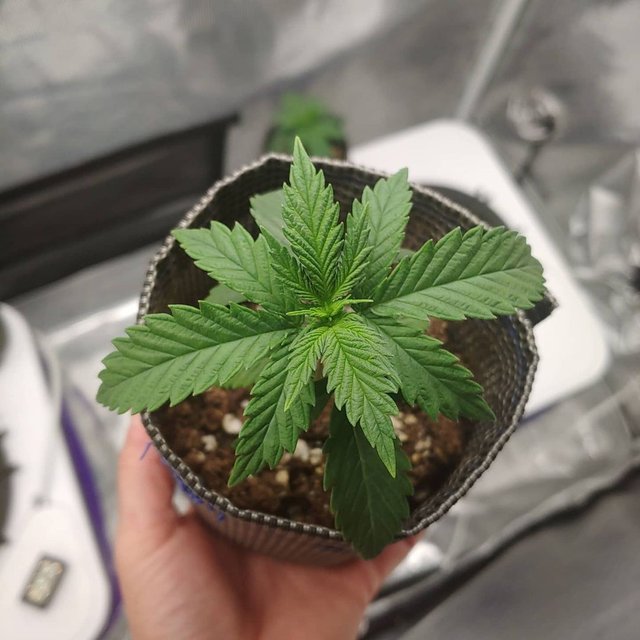 Adoring these luscious ladies that are ready for the transplant.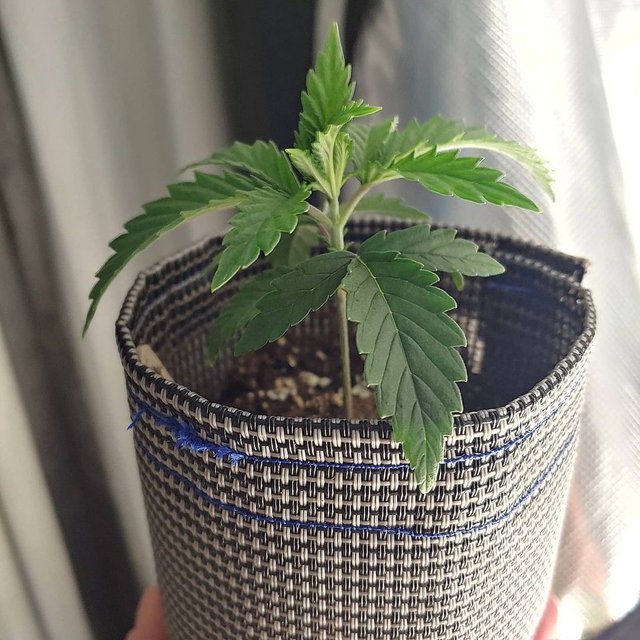 Sugar bomb punch and Alien Ring popz from dutch poison and lions den, looking delicate and very very green!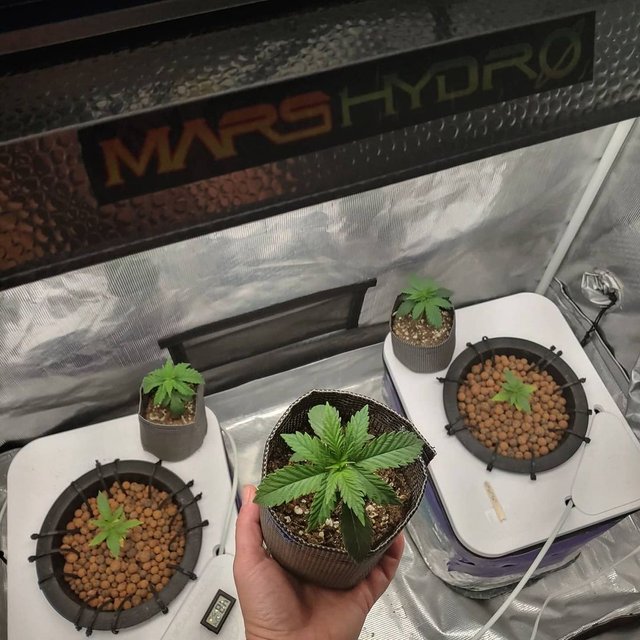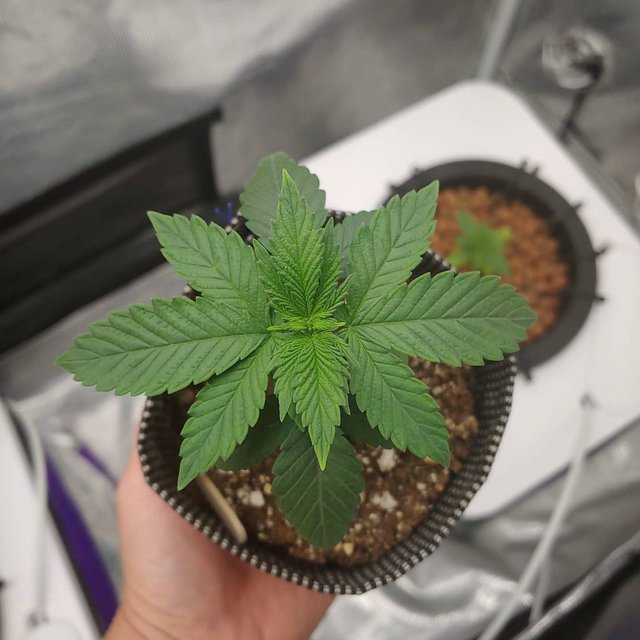 Now in their handmade grow bags, will be soon into bigger pots. The green vibe is real!
Have a beautiful weekend!