Men's Grooming Habits (Infographic)
Just stumbled upon this infographic and it doesn't surprise me actually. Long gone are the times when men don't care about how they look, but the problem is that we might start taking care of ourselves too much...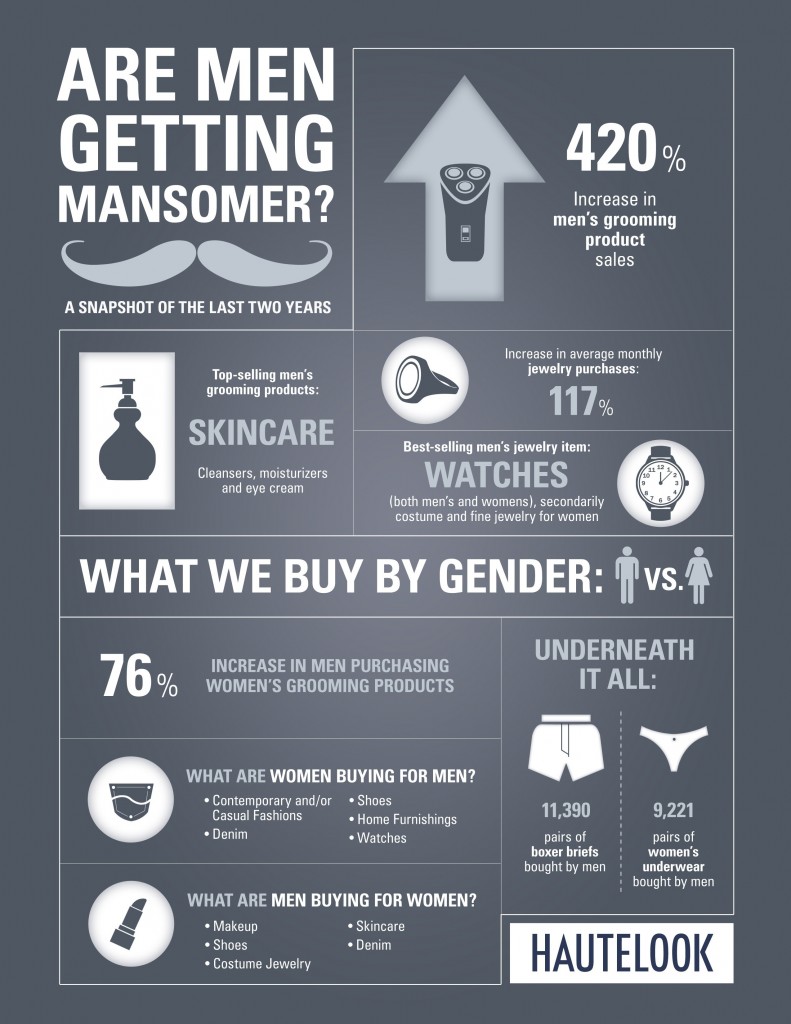 What does it all mean?
What it means is us guys started loving ourselves more and taking care of our grooming, this makes me very happy because looking good in your skin always makes you feel more confident and just better overall as a man. But please guys! Don't over do it and remember that we just need a little bit of that confidence boost and we're go to go and take over the world!
Best
-Classy Dapper