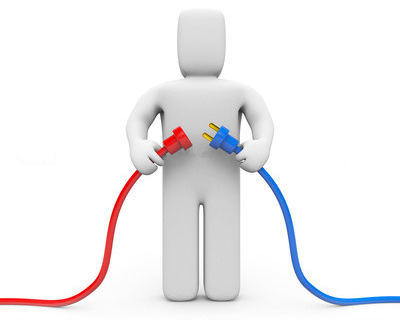 Short Service Interruption Scheduled
Tomorrow at 05:00 AM GMT+2 (2017-07-06) we will have a brief interruption of service.
We are scheduled for a network interruption that will take place for ~3 Minutes, but can take up to 15 Minutes.
This will affect the current services:
the Gridcoinstats webpage w/ services
my main witness node
my backup witness node
This is only a network related interruption and when the network goes back online again everything will work as expected. The explorer might be a little behind during a few minutes.
My witness will briefly be put on hold during this time and activated again once the service has been restored to make sure there are no missed blocks with possible interruptions for the Steem blockchain.
Most likely this will have little to no impact for the end user.