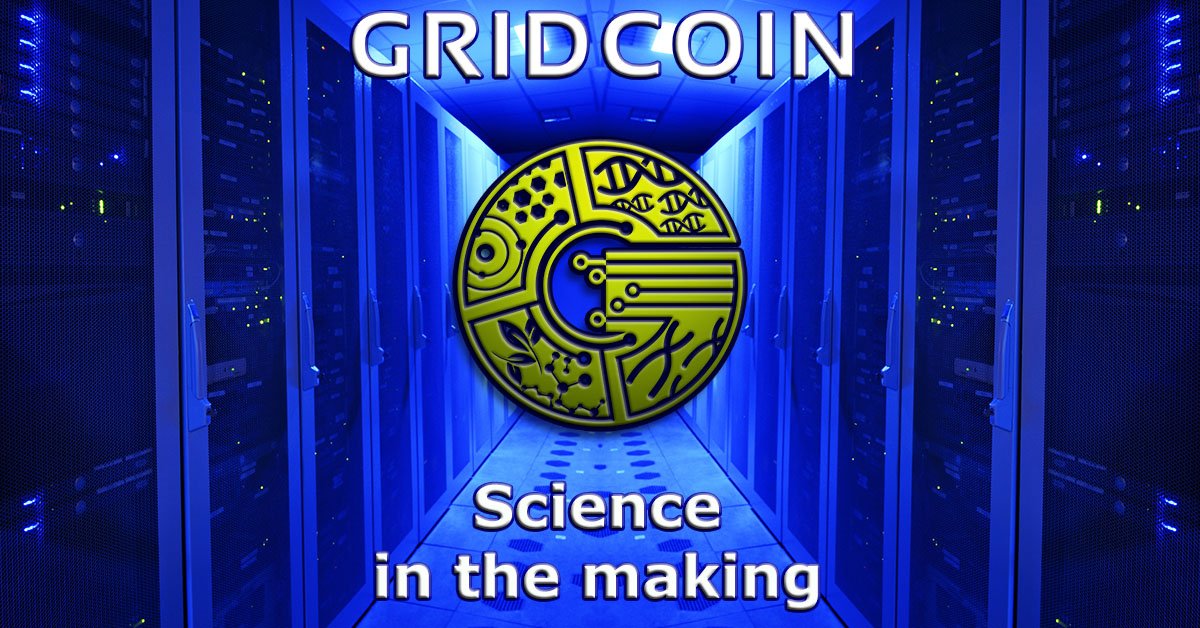 As many of you that are running Seti@Home can see today the estimated reward for that project is way of the scale. The reason for this is because the latest Superblock that was generated today most likley did not contain all Gridcoin users that crunch Seti@Home.
As seen on https://gridcoinstats.eu/project/seti@home the Superblock states that the Team is producing a total of 2,400 RAC when we yesterday did ~250,000.
All estimated calculations because of this way of the charts and highly invalid, sorry :)
Anyone not having Seti@Home in their projects list will have a correct estimated Magnitude off course.
This will most likely be corrected once we get our next Superblock.
As always, thanks for contributing to the community of science and being part of the Gridcoin Community!