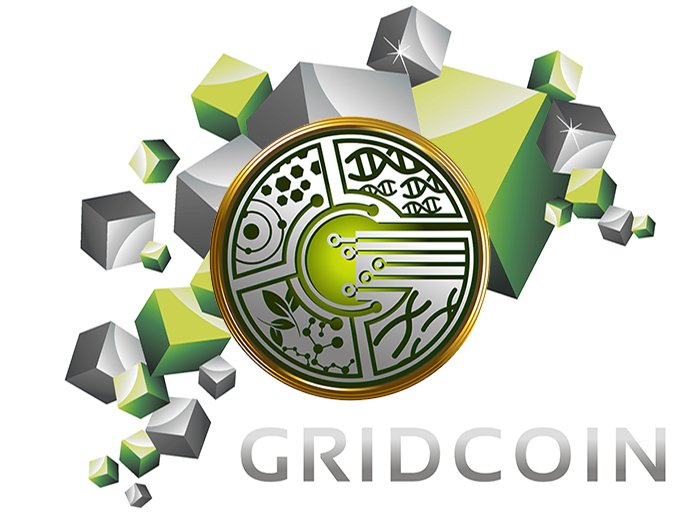 Few weeks ago, it was suggested on cryptocointalk that we should focus our AdWords advertising efforts on crypto-related websites (like coinmarketcap, eobot, themerkle etc.) to attract more crypto-enthusiasts and potential investors. Well, since last Saturday (March 04) we are spending our entire AdWords budget (10 USD per day) solely on crypto-related websites, so it's time to present some findings & statistics:

We collected +1000 clicks at a cost of 6 cents per click, that's not bad. But the bounce rate is quite high: 83.22%. I guess that's not entirely surprising, we probably need a flashier website at www.gridcoin.us in order to attract more general crypto users. BOINC crunchers (our main user base) are used to non flashy web designs, but crypto folks are certainly much more demanding - there are a lot of coins out there, competition is tough and every bit of design helps.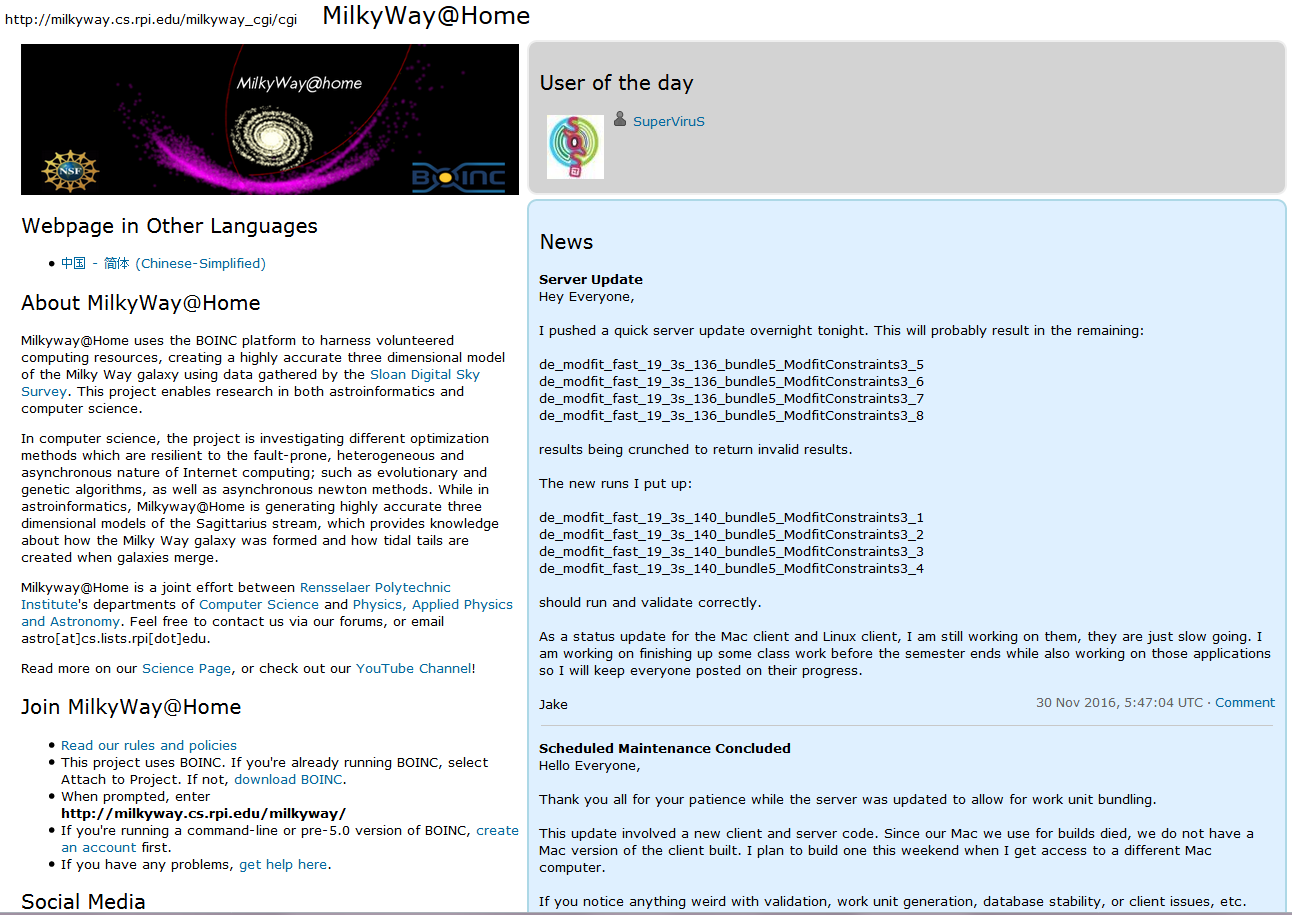 Typical BOINC website (MilkyWay@home).  I guess we are used to it, but it certainly looks bland. Well, people who are into science and volunteer computing can look past bland designs, but we can't count on the same with crypto users.
Experimenting further, today I decided to focus our efforts on www.blockscan.com  (Counterparty Block Explorer website, they rely on AdWords for advertising, just like we do on gridcoinstats.eu). Some surprising results:

Today's Top 5 targeted websites, sorted by cost. We spent 5.09 USD for advertising on blockscan.com and achieved click-through-rate of 9.28%. Almost every tenth visitor clicked our ad there, that's a very high number by all standards. Hope they don't have some kind of ad-click bot there :)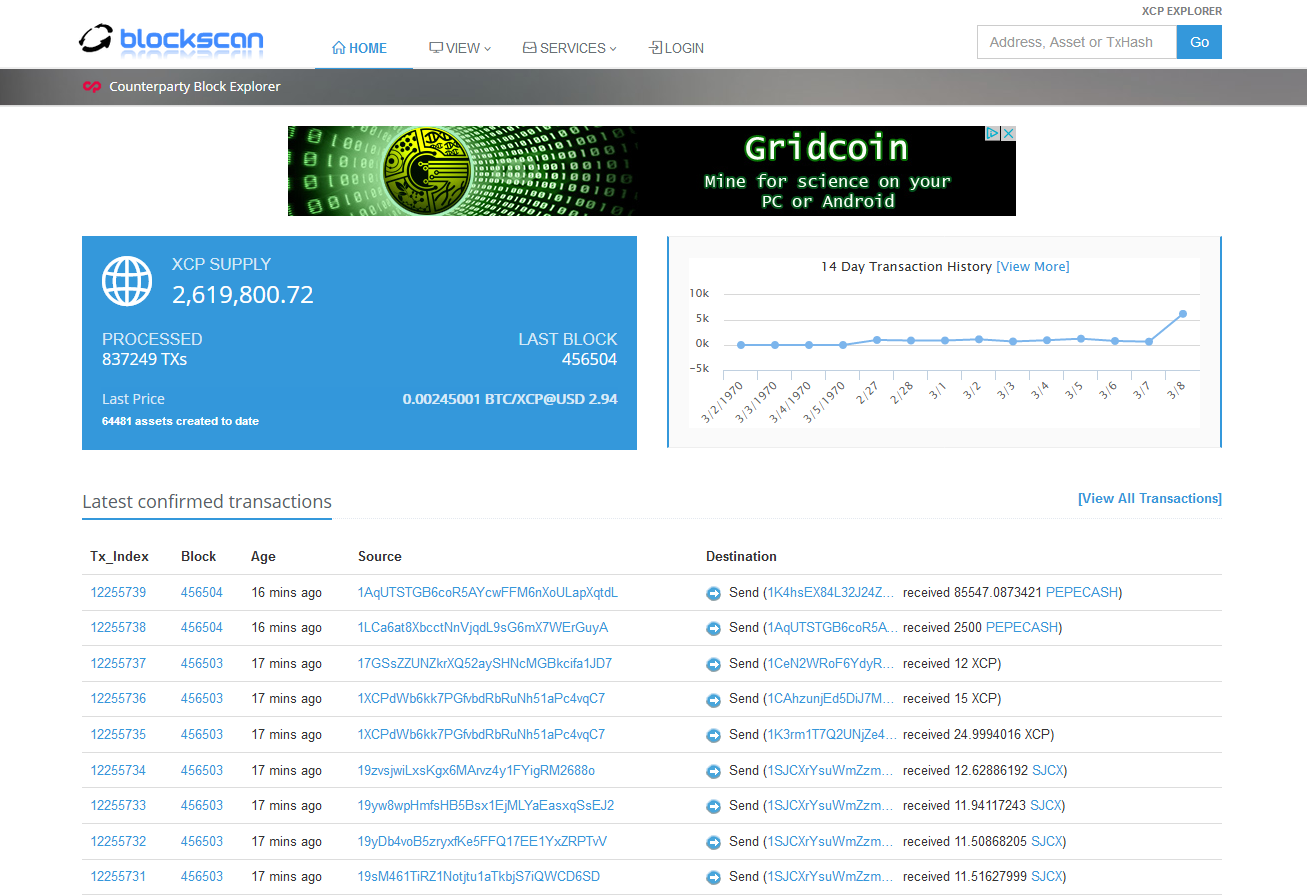 Counterparty Block Explorer website with Gridcoin ad :)   I am going to replace that unsightly font with the font used on our logo, just like on this ad:

Curiously, the price of Gridcoin increased today, with daily volume larger than usual. The price started to increase almost exactly after midnight i.e. as soon as ads on blockscan went live (new 10 USD became 'active' - that's our daily budget for AdWords and it gets replenished every midnight, Central European Time). Maybe they all rushed to buy some? :)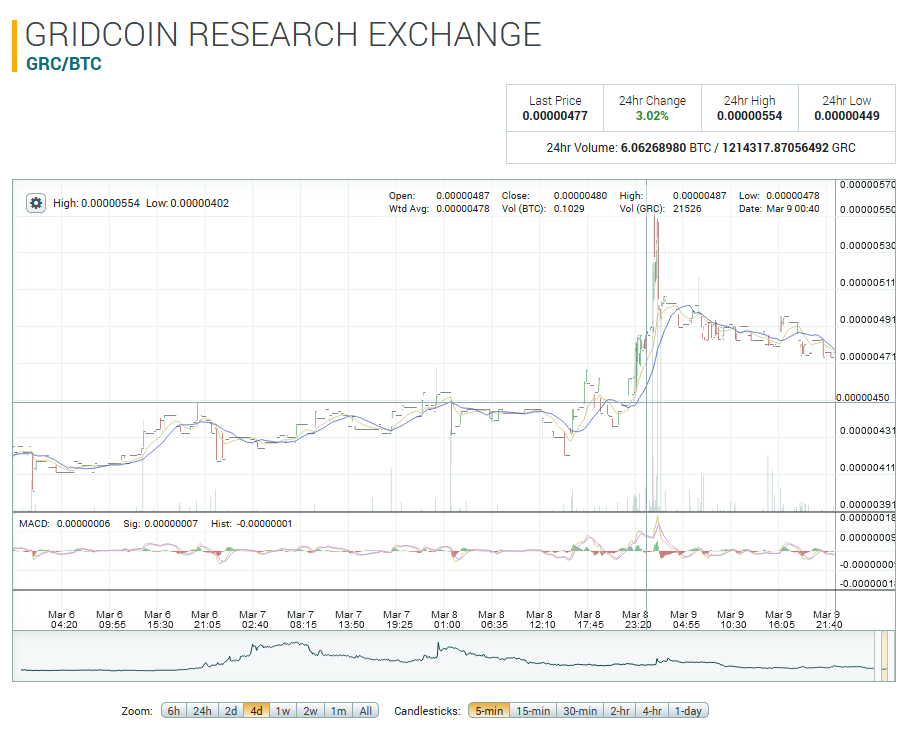 Poloniex screenshot. The price increased about 10% just after midnight and then slowly declined during the day.
Well, etherscan.io is next. Stay tuned :)