New Data Center Family Member
All:
Here is a picture.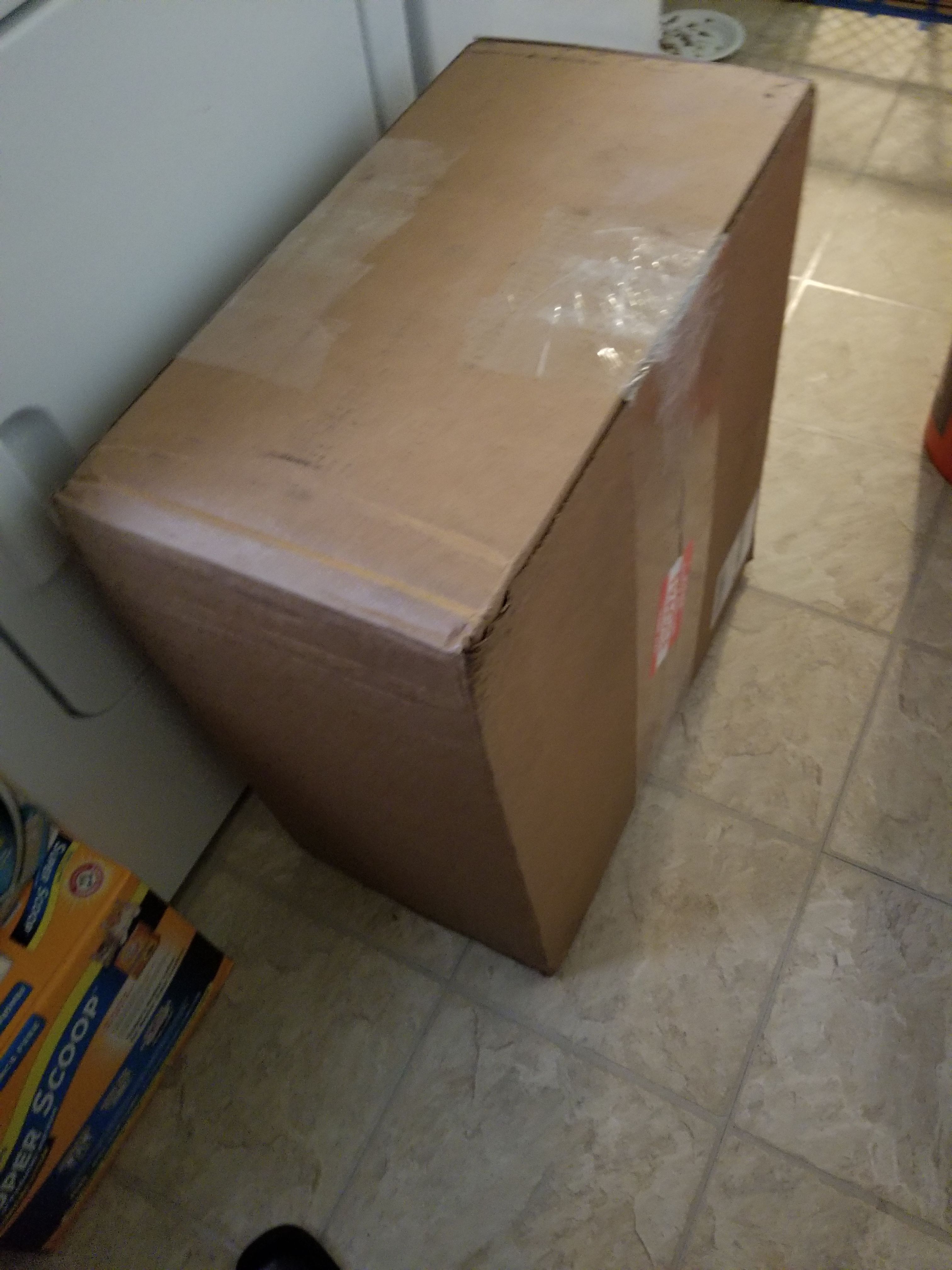 I will be un-boxing it on live stream and then uploading to youtube (most likely) unless there is a blockchain video hosting service I have not discovered yet. Details TBA.
This might happen on either the 20th or the 22nd.
It depends on how much time I have.
Anyway, thanks for all the likes!
Best,
PRESCOTT