WU availability status for Gridcoin whitelisted projects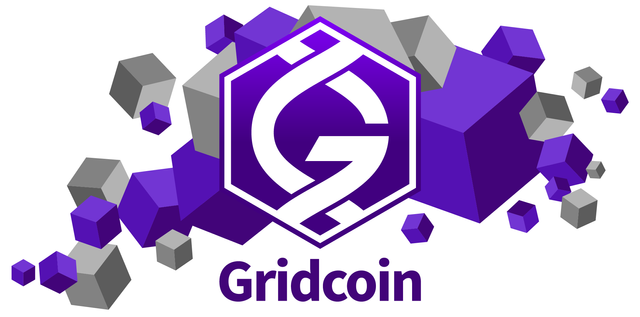 I regularly read messages on BOINC forums about projects having limited or no work availability, affecting equal earnings across users and projects for work being delivered in Team Gridcoin. There are ongoing developments to resolve this issue and @guk has just launched another proposal on Steemit to address this.
To provide better visibility to the community, I thought of building a dashboard with all whitelisted projects and their WU availability.
My initial thought was to look at the amount of work-units available in the server queue but this didn't really provide a good measure because some projects can generate very quickly new WUs and as such the WUs in queue can be low.
As second option, I checked the credits awarded in the last 7 days versus the average over the last 40 days. The idea is when projects are awarding a constant amount of credit, it also means they are sending WU's to BOINC clients. This means when the amount of credits awarded in the last 7 days are in-line with the 40-days average than everything is fine but when the credits awarded in the last 7 days are substantially lower than the 40-days average, I would consider this a problem.
The table below is my first attempt with all whitelisted projects. There are 4 projects with problems but only 2 are significant enough to monitor closely: [email protected] and Sourcefinder. I hope this overview can contribute in the discussions and help structure the decision process of keeping projects whitelisted.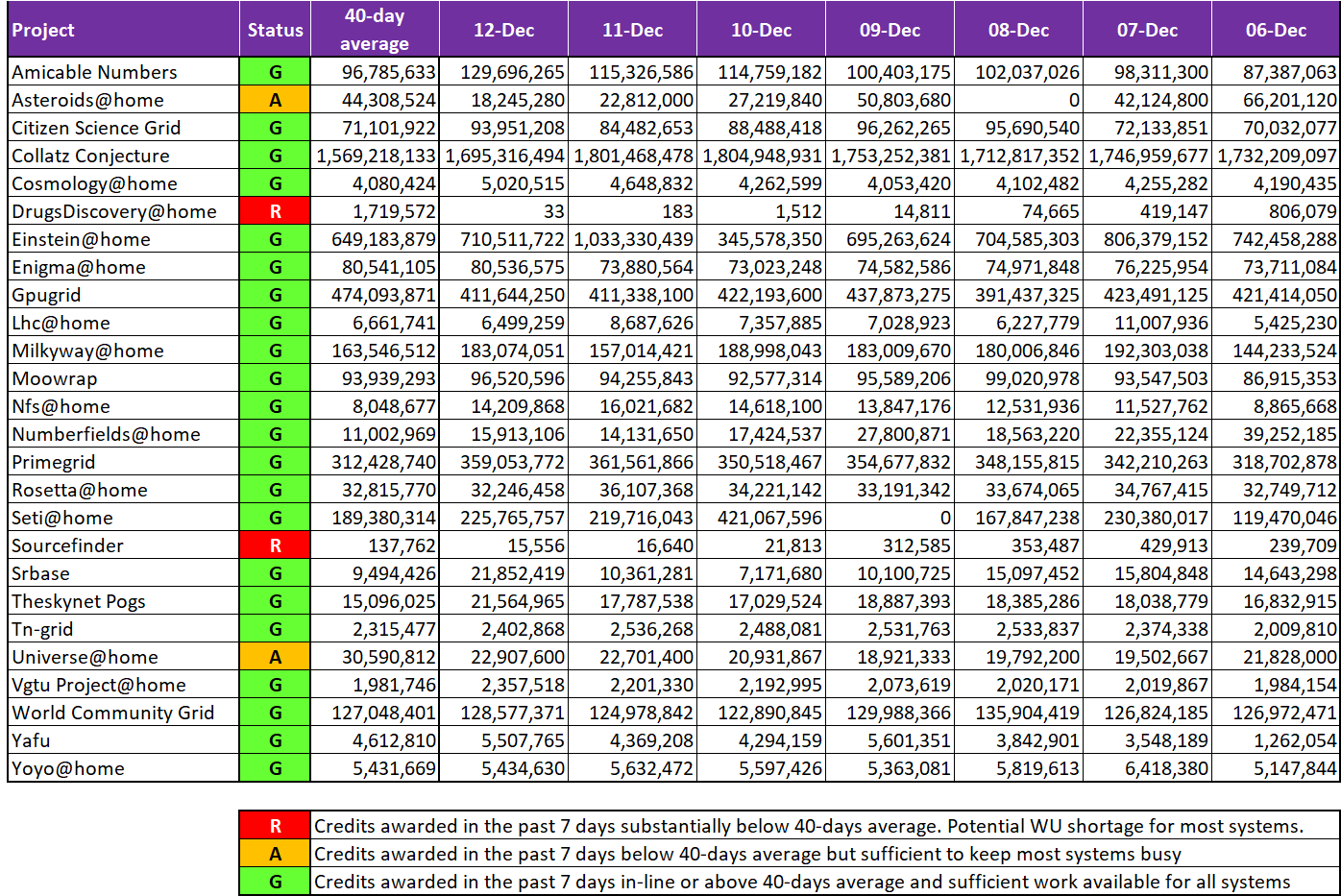 Looking forward to your comments.
Sources: BOINCStats


Thanks for reading. Follow me for more BOINC & Gridcoin related articles.