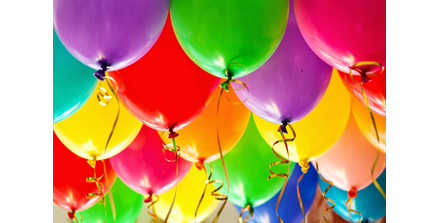 In the past weeks we have seen a number of milestones in terms of team position, number of active users and RAC output. These are all great achievements but today we have reached an even bigger achievement:
25% of the total BOINC RAC output
To put it in other words:
On average a quarter of all scientific calculations is delivered by Team Gridcoin
And here is a snapshot from BOINCStats.

I have also added a chart (below) to show the RAC contribution development in the past 4 months. It will be interesting to monitor how it will further progress.


Source: BOINCStats
Finally, a big THANK YOU to everybody for achieving this in such a short period of time!


Gridcoin
is an open source
cryptocurrency
(Ticker: GRC) which securely rewards volunteer computing performed upon the
BOINC platform
in a decentralized manner on top of
proof of stake
.

BOINC
(Berkeley Open Infrastructure for Network Computing) is a distributed Internet platform and was launched beginning of 2002 and it rewards participants with credits for performed work. BOINC is an application available for multiple Operating Systems and uses the unused CPU and GPU cycles on computers to perform scientific work.

Thanks for reading. Follow me for more BOINC & Gridcoin related articles.