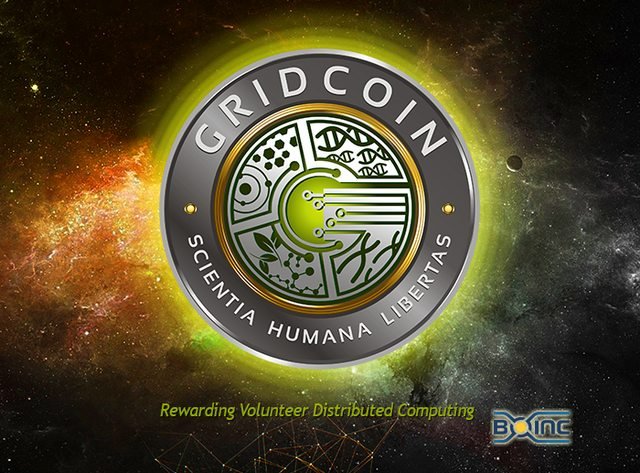 For mainly investors that would like to know what they could make on interest, this is for you.
Use the numbers below multiply by the amount and you should have that particular interest yield.
0.015 x [balance] = yearly
0.00125 x [balance] = monthly
0.0002884615 x [balance] = weekly
0.0000410958 x [balance] = daily
Hope this helps you out, happy staking!!!
If appreciated and willing to donate to help a fellow GRC enthusiast....
S4hDiBVxCDMoLJwmxzxhXaTRVbQpxrVdjr
Thanks and have a great day!!!