Hi everyone,
Yesterday, I showed you my Raspberry/Orange Pi and other SBCs placed in their new place and crunching tasks
Today, I show you my tablets also crunching tasks in their new place as well. They are all crunching BOINC projects. The ones with the heatsinks are Intel-based tablets which overheat. Placing the heatsink and the fan cools them down: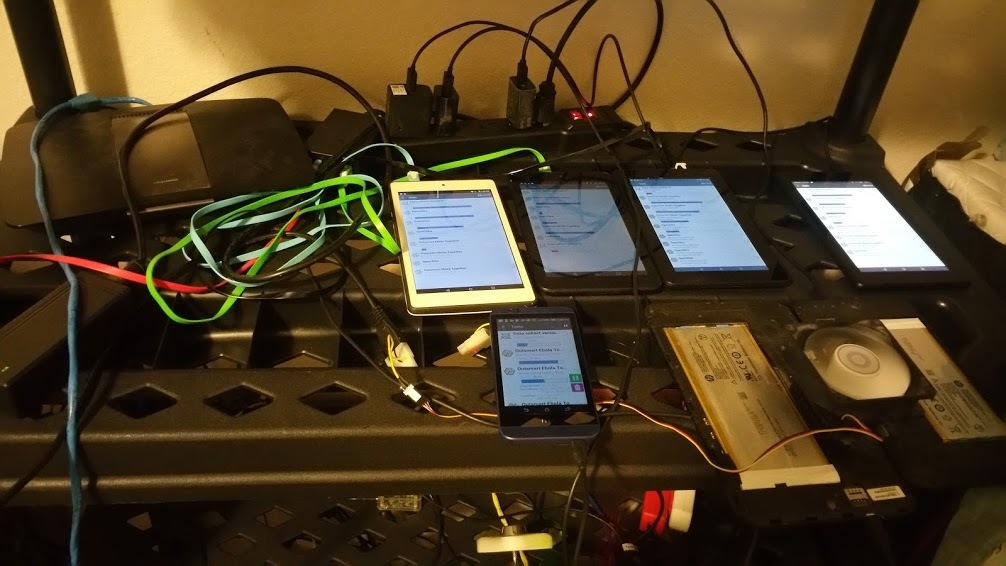 That's all!
And Remember to Vote for my witness!
Just go to https://steemit.com/~witnesses and enter my username moisesmcardona like the image below. Then, press the Vote button: