The Gridcoin Fireside #6 - Gridcoin 4.0.3.0: The Scraper. This one is kind of a big deal.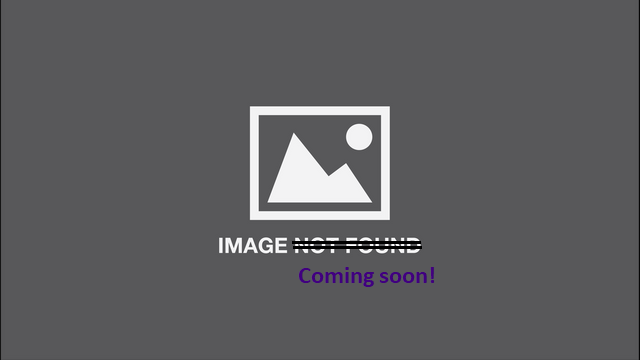 Image Coming soon!
The Gridcoin Fireside #6
Gridcoin 4.0.3.0 - The Scraper
---
The Gridcoin Fireside is a participatory podcast brought to you by the Gridcoin community. It is intended to introduce and explore DLT, cryptocurrency, and crypto-economics from a science oriented perspective.
The audience is welcome to participate through voice-comms or via the discord text chat.
Join us every Thursday at 8:00pm EDT on the Gridcoin discord server.
Catch up on past episodes here.
---
---
Recorded on May 17th
---
Listen to or download the episode here.
---
This week we discuss the release of Gridcoin 4.0.3.0 and the implementation of the Scraper. With the scraper Gridcoin has become a combined DPoS/PoS protocol with the semi-decentralized "scraper nodes" fetching off-chain data, forming consensus, and integrating it into a fully decentralized blockchain via unique "superblocks".
This is a very significant development for Gridcoin and potentially the larger blockchain space. The potential here is not to be understated.
---
Time
Subject
1:10
Polls
CSG and [email protected] Removal Polls
8:15
Status of Gridcoin Community and Protocol
17:15
Gridcoin 4.0.3.0 - The Scraper Replacement of the "Neural Net"
23:00
How Unique is the Scraper as a Tool?
28:15
A Combined DPoS/PoS Protocol for Off-chain Data Collection and Integration
30:55
Scraper Security Mechanisms
41:00
How Do You Become a Scraper Node?
46:30
The Scraper, BOINC GDPR'd Projects, and Possibilities Looking Forward
54:30
Introduction to How Scraper Nodes Form the Superblock
58:20
Collaborating with Universities and Outreach
---
---
What is Gridcoin?
Gridcoin is a multi-incentive open-source blockchain. Incentive one, stake rewards, rewards participants for securing the ledger through a proof-of-stake protocol. Incentive two, research rewards, rewards participants for contributing to approved projects hosted on the distributed computing infrastructure, BOINC.
BOINC, the Berkeley Open Infrastructure for Network Computing, hosts major institutional computing projects such as IBM's World Community Grid, SETI, and data from the Large Hadron Collider, alongside projects developed by students, enthusiasts, mathematicians, researchers, and citizen scientists.
Want to Learn More?
Website: https://gridcoin.us
Discord: https://discord.gg/jf9XX4a
Steemit: https://steemit.com/created/gridcoin
White Paper: https://gridcoin.us/assets/img/whitepaper.pdf
-- Github --
Codebase: https://github.com/gridcoin-community/Gridcoin-Research
Community: https://github.com/gridcoin-community