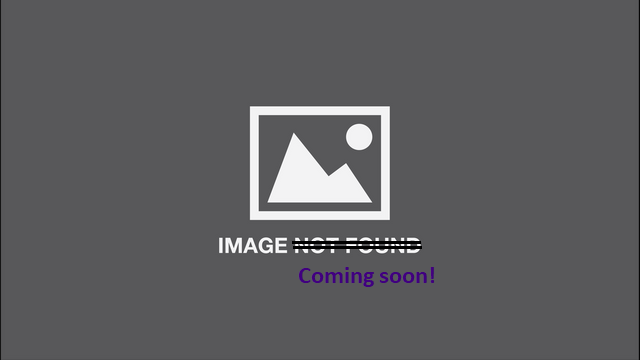 Image Coming soon!
The Gridcoin Fireside #5
Gridcoin
---
The Gridcoin Fireside is a participatory podcast brought to you by the Gridcoin community. It is intended to introduce and explore DLT, cryptocurrency, and crypto-economics from a science oriented perspective.
The audience is welcome to participate through voice-comms or via the discord text chat.
Join us every Thursday at 8:00pm EDT on the Gridcoin discord server.
Catch up on past episodes here.
---
---
Recorded on May 9th
---
Listen to or download the episode here.
---
This week we discuss all things Gridcoin.
---
Time
Subject
2:45
News -- Polls, old and new, and Binance hack
17:45
Introduction to Gridcoin and BOINC
21:00
Idle Processing Potential "as a Resource"
24:30
Approved Distributed Computing Platforms
26:00
Approved Data Analytic Projects
Whitelist and Greylist
31:00
Securing the Gridcoin Ledger
34:45
Gridcoin Network Participants
38:15
Gridcoin Incentive Structures
42:30
Removing the Team Requirement
49:45
Gridcoin Cryptoeconomics
56:00
Fetching Cruncher Contribution Statistics
Superblocks and the Scraper
1:04:15
Side-staking and Stake-splitting
1:11:45
Gridcoin Ledger Data
1:20:00
Governance of the Gridcoin Network, Protcol, and Community
1:28:45
The Gridcoin Foundation
1:30:00
Gridcoin Values
---
---
Bounties Are Over
Bounty 1: Image
We received several submissions, but they are all very focused on Gridcoin and less so on the podcast. We are going to go with a commissioned piece that will let us coordinate directly with the artist. That said, everyone that submitted is getting GRC! Also, keep an eye out on the Gridcoin marketing repo for the headers which will be free to use by anyone.
Thank you
manofthebarrel
kozak
nobuddy
for your submissions!
---
Bounty 2: Intro/Outro
Claimed by terminet3! Expect future episodes (not immediately) to have the audio in the recorded uploads. You can hear more of terminet3's work on the Gridcoin hangouts as well!
---
---
What is Gridcoin?
Gridcoin is a multi-incentive open-source blockchain. Incentive one, stake rewards, rewards participants for securing the ledger through a proof-of-stake protocol. Incentive two, research rewards, rewards participants for contributing to approved projects hosted on the distributed computing infrastructure, BOINC.
BOINC, the Berkeley Open Infrastructure for Network Computing, hosts major institutional computing projects such as IBM's World Community Grid, SETI, and data from the Large Hadron Collider, alongside projects developed by students, enthusiasts, mathematicians, researchers, and citizen scientists.
Want to Learn More?
Website: https://gridcoin.us
Discord: https://discord.gg/jf9XX4a
Steemit: https://steemit.com/created/gridcoin
White Paper: https://gridcoin.us/assets/img/whitepaper.pdf
-- Github --
Codebase: https://github.com/gridcoin-community/Gridcoin-Research
Community: https://github.com/gridcoin-community