The Full proposal has been released and a poll has been made. Vote! Proposal found here.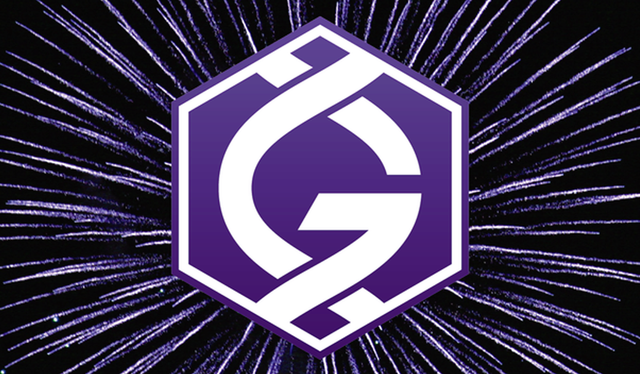 Only 8900 Blocks to Go!
Design
At the end of this post are the three designs the Branding community has developed for the 1 Millionth Block Commemorative Coin. As there has been a recent surge of Gridcoin community members, we thought it would be a good idea to open up discussion regarding the design before we initiate the official Proposal and Design Poll. These designs are formatted to work with the manufacturing process: CnC milling into brass. More on manufacturing will be explained in the proposal, but this means that many aspects of these designs cannot be changed without changing the whole design. It is too late for that, however!
@joshoeah has volunteered to make reasonable minor changes if there is general agreement around such a change. "Reasonable minor changes" are those suggestions with generally positive comments and a relatively high number of upvotes. Think text changes or simple tweaks.
I want to stress that there was already a lengthy open discussion regarding design that took place a few weeks ago. This post is intended to get a conversation going regarding design before we present the full proposal which will include plans for manufacturing and distribution. Because the main design conversation already took place, @joshoeah, @dutch, and @jringo will make the final call regarding any proposed changes to these designs -- it is crunch time folks; we need to make sure we have time to vote, produce, and distribute.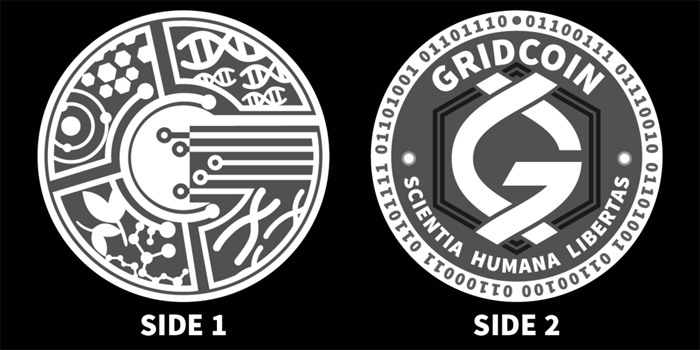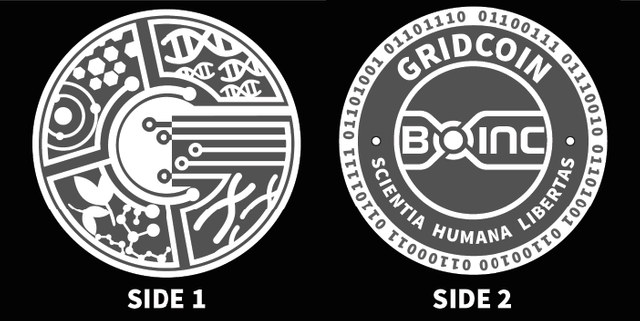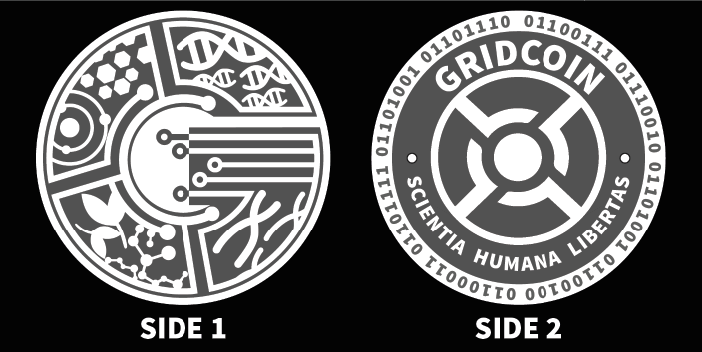 What do ya'll think?!
NOTE: The binary around the outside of the coin says "Gridcoin".
---
Past threads regarding the millionth block commemorative coin can be found below. Keep in mind the designs used in these posts are older versions than what is posted above.
---
Designs in this post have been developed by consensus among the Branding community and designed by @joshoeah.