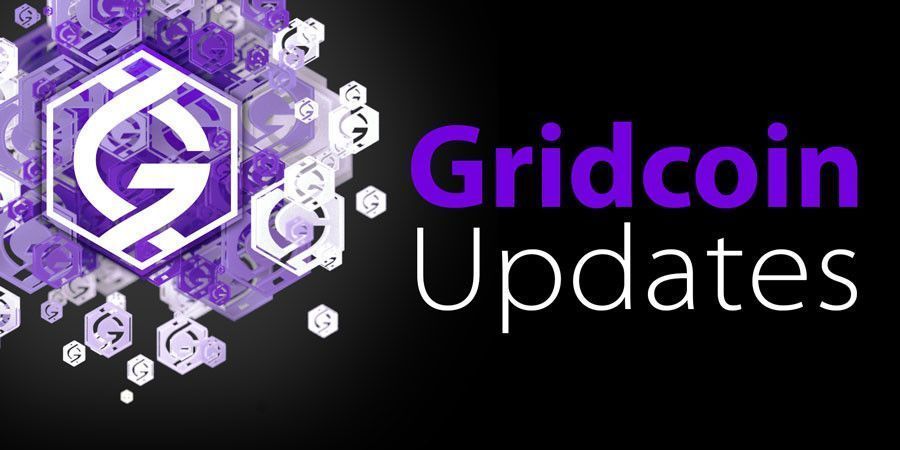 ---
---
The competition for twitter media is over.
And the winner for both polls is: @mehanik!
You can view the complete results from the polls here:
@Mehanik, please pm me on Discord and I'll get your bounty of 430GRC over to you. If you don't want to use discord, let me know how to contact you.
Also pm @brod for the 100GRC he offered.
We will ask you to verify that you are you by posting on this thread after pming us.
Thank you to everyone who submitted and to everyone who voted!
---
Here is the media we will be using to help draw attention to very important tweets about client updates and developer polls: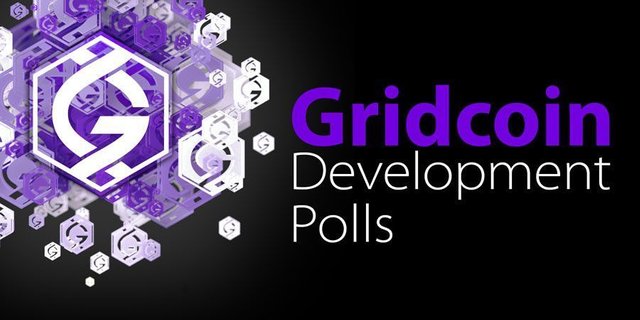 ---