0x18h Episode 1: Open Access, Mainstreaming Distributed Systems, and A World Built On Science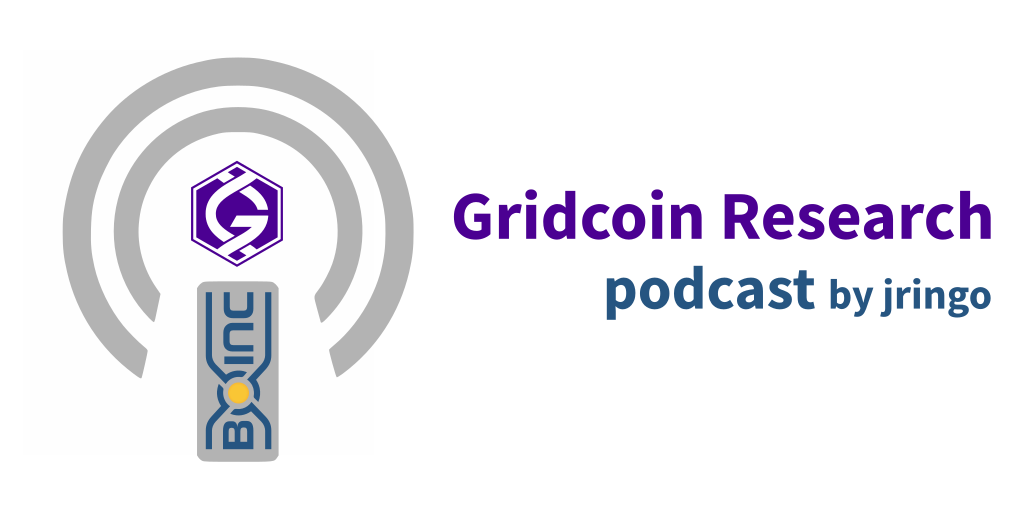 0x18h - A Fireside Chat: Episode 1 - January 11th, 2018
0x18h Episode 1: Open Access, Mainstreaming Distributed Systems, and A World Run On Science
---
The Link
For now, the episode is hosted on SoundCloud. I will be running out of free SoundCloud time soon, so I guess it's... time... to start looking into dtube.
---
The speakers for this episode in order of appearance are:
@jringo - Open Access
@Delta1512 - Mainstreaming Distributed Systems
Foxifi (reachable on Discord) - A World Run On Science
We had 5-7ish additional audience members during the recording.
---
Thoughts on Production
Better conversations than I could ever have hoped for. Thank you to the speakers and everyone who joined up and participated in the discord text chat.
The technical problems from last week have been worked out. Thank you Craig!
Moving forward, I may have to either extend the time to 1 hour and 15 minutes, or start a stopwatch so we can keep things a little tighter for next episode. It's a fine line between keeping things fluid and ensuring that we don't have 2 hour conversations on every topic, which I'm sure we could.
The next episode will likely be 3 blocks of 20 minutes. That's what we had this week and the conversation was great and the time felt perfect.
---
The Fireside Format
0x18h is a platform intended to help people share their thoughts and ideas regarding decentralized education, leadership, technology, and analysis.
0x18h is hosted every Thursday at 8:00pm EST, 1:00am UTC on the Gridcoin discord server and everyone is welcome to join the conversation through the discord chat.
0x18h episodes will be no longer than 75 minutes.
For now, each episode is broken into three 20 minute blocks which can be reserved by individuals or groups who wish to explore a subject.
To qualify for a block, you or a participant must have previously written and published something that is at least somewhat related to what you intend to cover.
To reserve a block, reach out to jringo on the Gridcoin discord server or here on steemit with the subject you wish to discuss, the participants who intend to speak, and a link to a published article.
Blocks must be reserved by Wednesday at 10:00pm EST.
There are three rules when it comes to broadcasting on 0x18h:
You can talk about a project, but only if you are using it as an example to illustrate the idea behind the project.

The focus of any subject should somehow be related to decentralized education, leadership, technology, or analysis.

Swearing and vulgarity is not permitted.
Finally, 0x18h is intended to evolve as a community project. Suggestions and ideas are always appreciated.
How to Format Your Block
When you reserve a block, the first 10 minutes become yours to do with whatever you wish.
Some ideas of how you can use the time include:
Host a monologue.
Bring a friend and have a one-on-one conversation.
Bring a group of friends and host a round table discussion.
Bring someone who disagrees with you and have a debate.
Offer a Q&A on a subject with the audience.
---
Next Episode
It looks like my schedule will not allow me to host an episode next week. Think of this as an extra week to think about what to talk about!
Next episode will be on Thursday, January 25th.
Reach out to me on the Gridcoin discord server by Wednesday, January 24th at 10:00pm EST if you want to reserve a slot.
---
Past Episodes