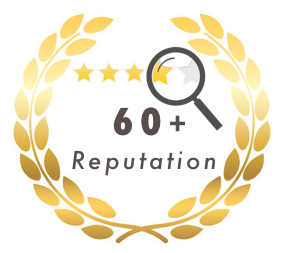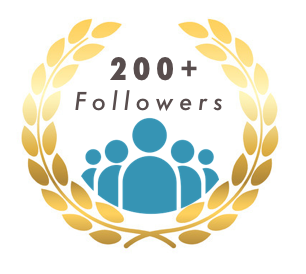 Images by @elyaque here
In this post I want to show my gratitude to all of you. It finally happened. Reaching 50 was special but compared to 60 it was nothing. It goes without saying that I've couldn't have achieved this without all of you who have supported me all along this great Steemit adventure. I got to learn so many new people and so many new insights that I don't know where to start.
Gridcoin
It all started with getting involved in Gridcoin. You can find more info about this beautiful initiative on the website. I took this from the website because I can't phrase it any better myself:
Gridcoin is an open source cryptocurrency (Ticker: GRC) which securely rewards volunteer computing performed upon the BOINC platform in a decentralized manner on top of proof of stake.
BOINC is an open-source volunteer computing grid which combines the processing power of all individual users for the purposes of scientific research. It's free, production ready and many projects already harness volunteered computing power to attempt to cure cancer/AIDS/Ebola/malaria, map the Milky Way galaxy, crack Enigma machine codes, etc..
I've done some fun and interesting things together with some of the guys. Whenever needed @vortac and @ravonn responded to my questions almost immediately and give input on my sometimes stupid ideas. I learned a great deal from @dutch in the beginning as well, both about steemit and gridcoin. @jringo for the experiment, @joshoeah for the designs, ... The list goes on, I certainly don't want to leave out anybody. I know I'm not mentioning all of you, sorry, but you probably know I also meant you.
SteemSTEM
The steemSTEM project is a community-supported initiative to increase both the quality as well as visibility of Science, Technology, Engineering and Mathematics (STEM) posts on Steemit. I have met some interesting and some funny people there (yes, I mean you @trumpman). But most importantly the content in #steemstem is fascinating. There's always more to read than I have time to read.
Utopian
Utopian is a recent phenomena. Utopian rewards blogging about opensource contributions. I somehow rolled in to this and became a moderator. I spend quite some time to help @elear and the rest of the community to give the project some traction. Don't take 'some' lightly here. The project succeeded in attracting over 4 million SP delegation in a very short period. Even @ned is backing it with 1 million. Considering the incredible fast growth of the platform and the community @elear is doing a brilliant job. Sadly last week I did not have too much time left to spend but I plan on sticking around.
Giveaway
I want to thank all of you helping to build my reputation, followers and not followers, by voting every follower that comments on this post. I did this kind of fun givaway before. Don't expect a lot, it's just for the fun of it.
Final quote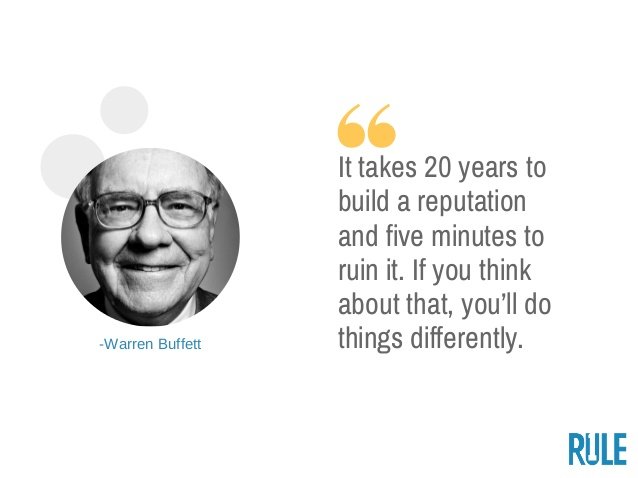 Source

Proud minnow, eager to grow.