What about a quick SWOT analysis of Gridcoin project? This could give us some clues about course of action in 2019 and current state of the project.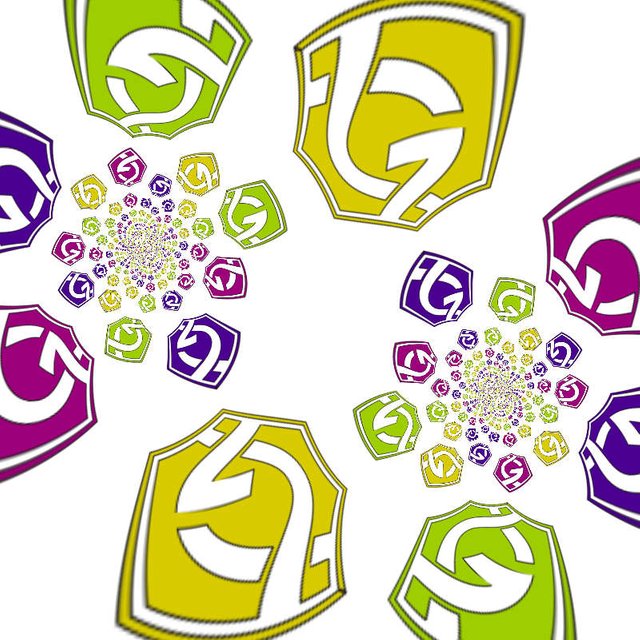 Strengths
Developers work diligently and have pushed several updates during 2018; slack development channel is busy with code discussion and improvements proposals 365 days a year regardless GRC market price
Average number of active users is steadily growing despite huge GRC price losses during 2018
Weaknesses
Gridcoin is a currency system, but GRC is not working as money - you cannot buy almost anything with GRC; you can almost only exchange GRC for some other cryptos, like BTC or LTC
Interest in BOINC is slowly diminishing over the years
While Gridcoin network is several times faster and has larger throughput than Bitcoin network, still it has scalability issues and is very slow in comparison to Stellar or Steem
Opportunities
Threats
Several projects (like Golem, Hadron and a few more) aim to build distributed computational networks and markets
Governments will force more regulations on cryptocurrencies and are unlikely to peacefully give up currency control
Low GRC price has negative impact on new users acquisition and development capabilities due to low Foundation fund value.
What would you add to the list or remove from it?