Please treat below draft proposal as an invitation to discussion and brainstorming.
Note. Concerns about negative impact on GRC exchange rate regarding use of foundation fund. These concerns are exaggerated.
First, part of the payments would be sent directly in GRC and developers etc. who have faith in the project would not dump all coins on exchanges.
Second and more important - wisely spent funds by team investors have faith in on clearly defined projects have POSITIVE impact on exchange rate. Examples: Stellar, Neo and Dash each have reached market capitalization close to $10B USD.
Third, markets love to know future and would receive this knowledge in the form of budget planning - they would accept and adapt immediately.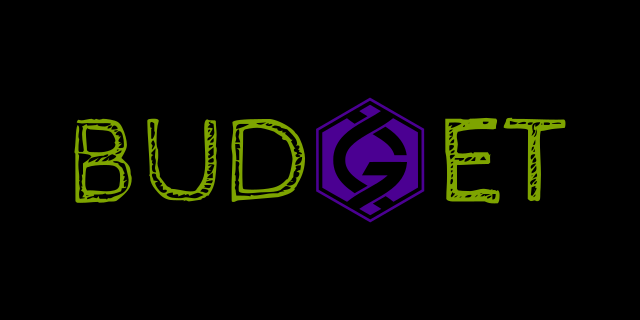 Blockchain territory is a very dynamic area and nothing can be taken for granted. Today's outsider can become tomorrows leader and vice-versa. There are several projects in distributed computing realm that have in disposal dozens of millions of dollars allocated to blockchain development and marketing. If we start a serious discussion now and prepare proper policies, we could start the first proper budget year in April 2018.
I have created a simulation in a spreadsheet with budget based on the following assumptions.
Budget year starts on 6th April.
Current fund = 37 M GRC
First year budget = 7.2 M GRC
Next year budget = 20 per cent of the GRC value held on 1st April.
Additional 5 % possible to spend in case of emergency (i.e. exchange rate dives during the year)
Fund income: interest = 1.5% + 1 million from tax
2018 average exchange rate 1GRC = 0.2USD
GRC is rising 20% a year (this is rather unrealistic, but used for general feel of the coming years in this draft)
Budget is divided between:
development fund (30%)
science support fund (40%)
miscellaneous – marketing, legal, side projects … (30%)
Where possible, payments would be in GRC.
With the above assumptions total budget for this year would allow to pay at least 5 full time developers (at the rate of $50 USD / h - in total close to half a million USD) and around $0.5M could be spent on each of the other two sub-funds (science and miscellaneous). After 10 years foundation fund would still held ~10 million GRC, thus proposed model is sustainable.