Gridcoin Research v3.6.0.0 / MSI=43.4 - Leisure Wallet Upgrade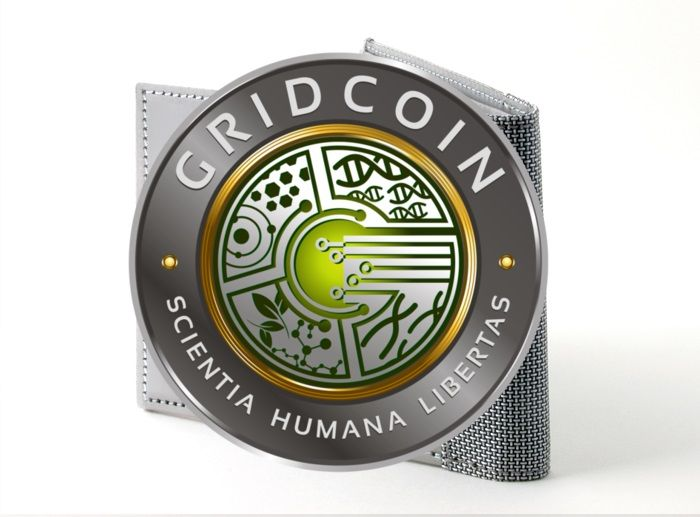 Released on August 14, 2017
Today a new Gridcoin wallet version has been released.
Changelog
The issue that the wallet crashed when the gridcoinresearch.conf file was empty has been resolved!

Memory allocation fix for syncing from 0

Tray Icon
Thanks to the devs that work hard for a stable gridcoin wallet! If you're interested to contribute go over to Github.
---
Downloads:
Windows: http://download.gridcoin.us/download/downloadstake/GridcoinResearch.msi
macOS: https://cryptocurrencytalk.com/topic/13139-os-x-builds-feedback-bug-reporting/?view=getnewpost
Linux: http://wiki.gridcoin.us/Linux_guide
Source: https://github.com/gridcoin/Gridcoin-Research
Website: https://gridcoin.us/#Downloads