new release: Gridcoin version 3.5.9.0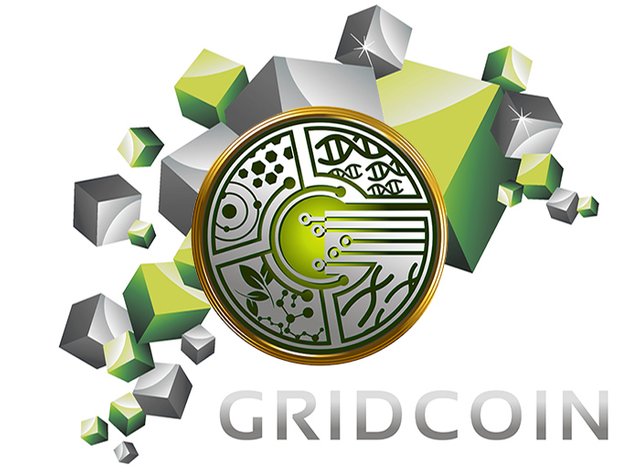 A new version was released: Gridcoin 3.5.9.0

For Windows users specifically:  
the new Windows installer 3.5.9.0 is soon downloadable from here.
upgrade from within their client still "broken" (see this bug, you'll see a message like: "Unable to retrieve upgrade files from Azure cluster. Try to open port 1433")
All other users:  
can find the source code here, OR: 
upgrade from their used location (e.g. package managers, once the  responsible person for those package managers made the new version  available)
Changes in this version are (more detailed here and changelog):  
security: voting system more secure, and more
beacon fixes (with a beacon you are able to receive rewards/coins)
command "execute unspentreport" available (shows proof of unspent coins in wallet)
translations added
Please tell us when you experience problems!