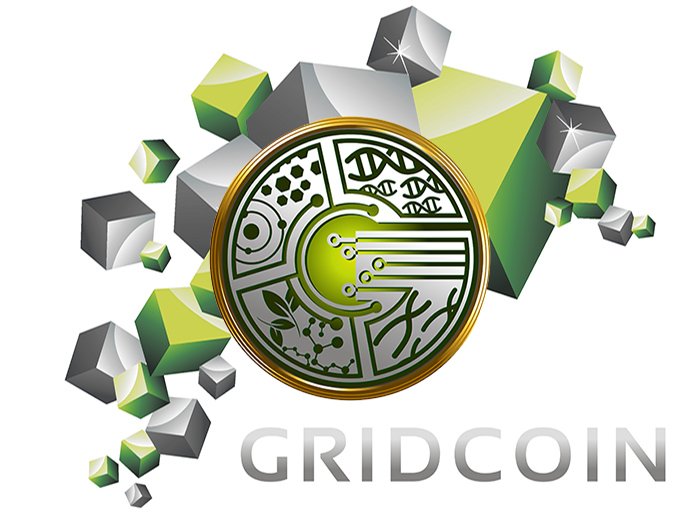 Gridcoin version 3.5.9.8 is available! 

For Windows users specifically:                  
the new Windows installer 3.5.9.8 is soon downloadable from here,
or you can update from within your Windows client
All other users (Linux, Mac, ...):                  
can treat this version as leisure for now. It is specifically for helping superblock stability!
can find the source code here OR: 
upgrade from their used location (e.g. package managers, once the   responsible person for those package managers made the new version   available)
Changes in this version are (more detailed here, changelog, and commits 1 and 2:    
Revised Neural Network business logic rule fix inability to stake current superblock
Revised Neural Network magnitude calculation to prevent diluted magnitudes
Cap magnitude to 32766 in NeuralNet to avoid future hash inconsistencies when packing binary superblocks
Fix binary pack/unpack bug which could cause the contract to get a different hash when unpacked
and see this: +35% magnitude increase
Keep in mind this is NOT a global mandatory (Windows AND Linux, etc...) release:    
    the last "real mandatory" was: version 3.5.8.8 (released on 2017 April 2)
BUT... if you're running WINDOWS: it would HELP US A LOT when you install and run this new 3.5.9.8 version!
Please tell us when you experience problems!