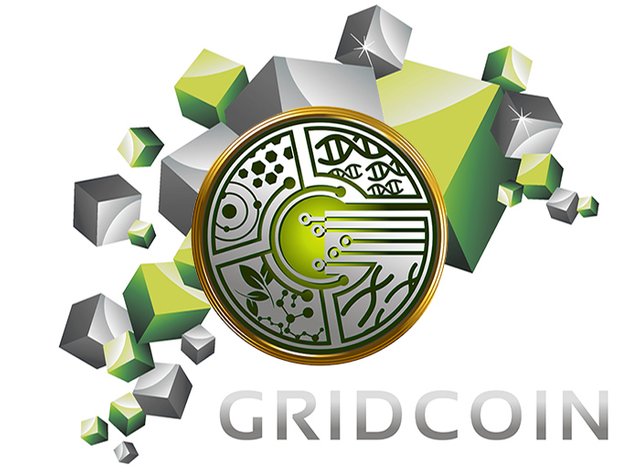 Unfortunately, the last mandatory version 3.5.8.7 didn't fix the issue (so our main dev), thus:
please get the new Gridcoin version 3.5.8.8. from here or:
upgrade from within your client (e.g. restart your client on Windows).
After upgrading, check that you're on the correct chain:
in your wallet's debug console, type: getblockhash 860182 => that should give you hash = b6c9060c9405b330874ad218d8ebc78196f458a6f4e9d6e964db4a7eb672290b
Changes in this version are (info):
Resolve syncing problem with beacon business logic.
Mandatory upgrade block : 860500 
Please tell us when you experience problems, 
also: when you were stuck before (out-of-sync) and it works with this new version.