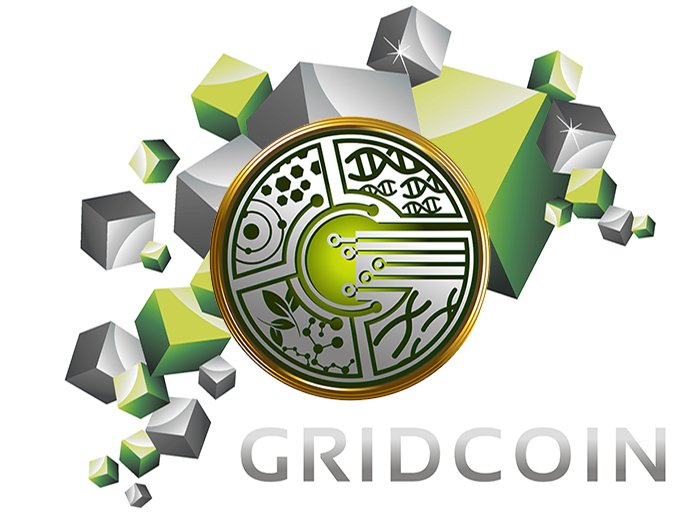 It would help Gridcoin a lot when you run the dev version of the wallet.
You can find the code repository for it and the commits here.
See here how to run/install it. Thanks!
Keep in mind: 
It is a dev version, so don't use it yet on your live wallet... If you have a spare PC, run it there first.
Check out existing bugs/ideas or report new ones in the bugtracker.
If you are interested in what to look at/test first:
@ravonn posted here recent changes:
... here's what has happened in the dev branch since the last hangout.
Also a shoutout to everyone who helps the development by providing test data, doing code reviews and leaving feedback on github.