The Gridcoin Network has Successfully Staked a Superblock - All Issues Resolved, Permanent Fix To Follow!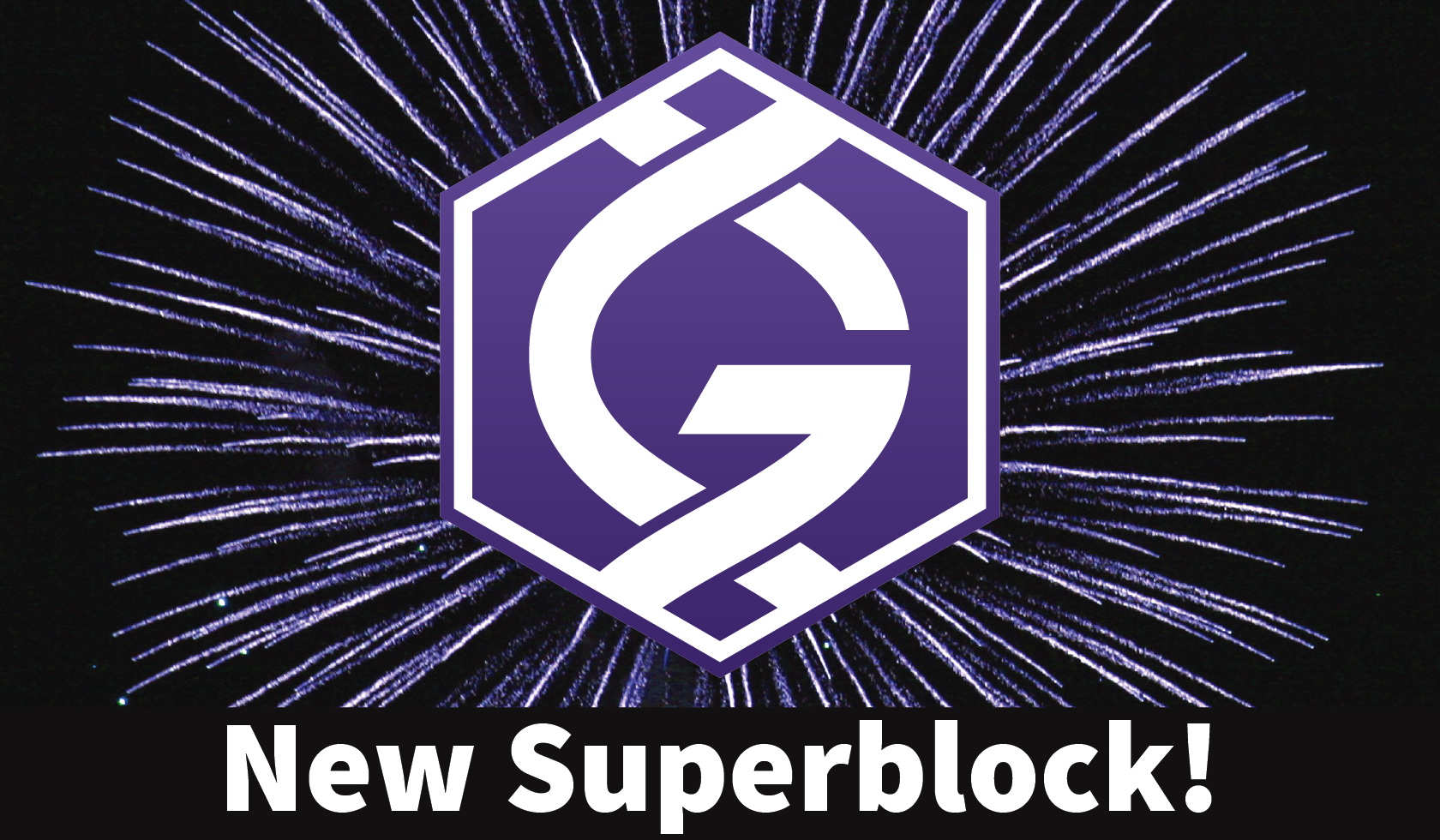 The Gridcoin network has recieved a superblock, containing all 24 whitelisted projects, after a period of over two weeks since the last complete superblock was seen. The 25th project that you may be expecting, Leiden Classical, has been successfully excluded from the network after a poll voted in favour of removing this project from the whitelist.
What this means for everyone involved with the Gridcoin network is that all users will now be able to see their proper statistics, including overall magnitudes again. Miners will also be paid out on time for any POR owed from this point forward, and will be automatically back-paid for any work done while their projects were missing from the superblock updates. For full user statistics, please visit the greatest block explorer of any cryptocurrency blockchain, https://www.gridcoinstats.eu!
---
The superblock issues have been traced back to a scaling problem, where the number of users on the network resulted in a very low average magnitude. This caused the network to reject the superblock, suspecting a problem with the data it contained. A temporary fix has been implemented by the dev team, and a mandatory wallet upgrade will follow in the very near future. The current leisure build remains v3.5.9.7.
With the scaling issues now successfully identified and being tackled, the Gridcoin community and blockchain can continue to grow unhindered. I am looking forward to seeing what fantastic discoveries we make alongside the BOINC project researchers that we support.
We would like to thank everyone in the community for their endless patience, support, and ongoing help in supporting the dev team to achieve this fantastic result. Without all of you this community would not be as fantastic as it is, or be able to accomplish the amazing things we accomplish together for science.
Keep crunching!
---
If you would like to get further involved, or to read up on what is going on with the network, you can check out the following further channels serving the Gridcoin network:

---
Image credit:
Banner, @joshoeah
Footer, @me-shell