Investigating the Pomegranate Network Mining Gridcoin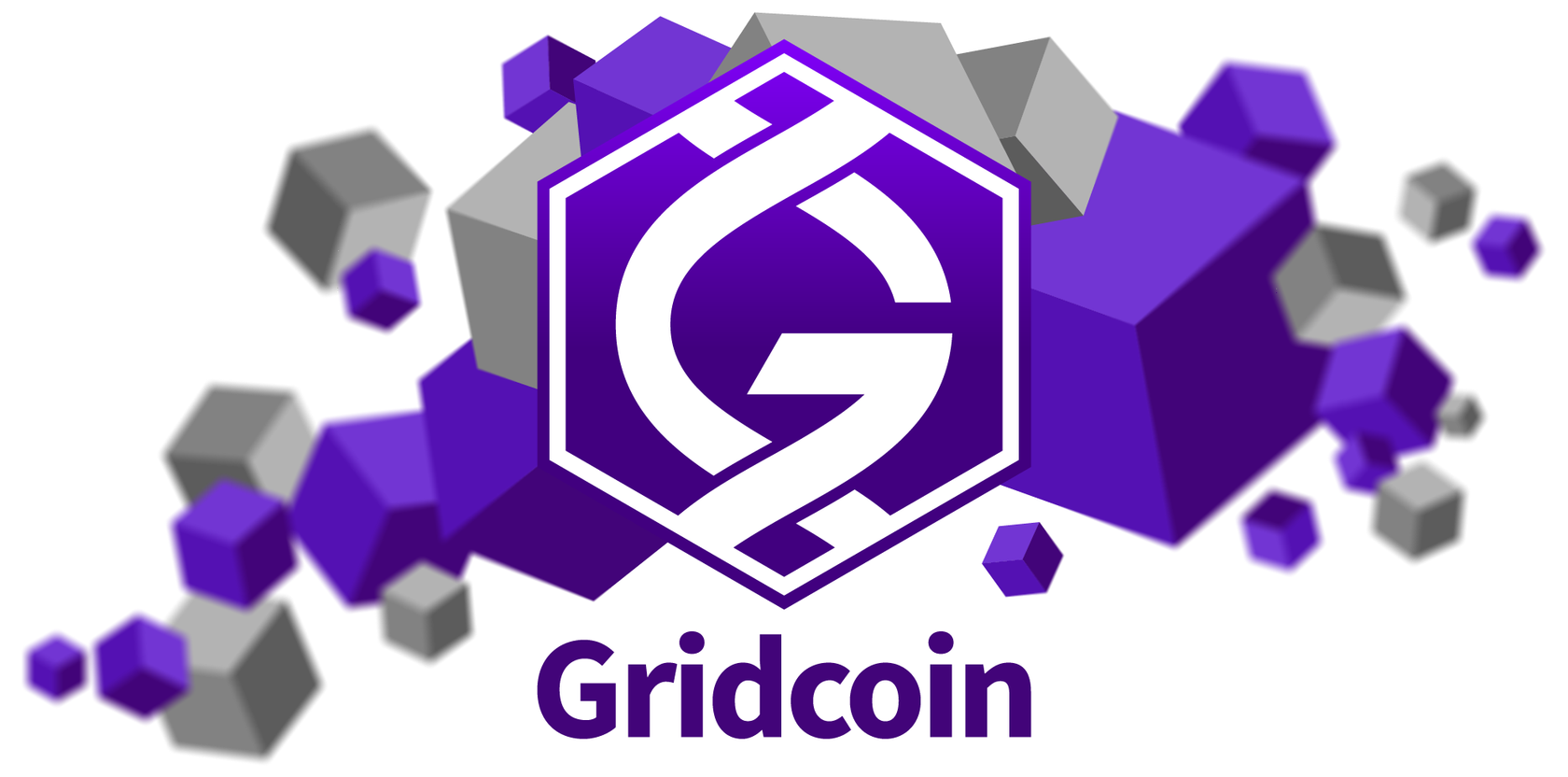 ---
PLEASE NOTE: This article has been edited as a result of discussions with the CEO of Charity Engine.
---
Gridcoin miner Pomegranate has been somewhat of an enigma lately, with lots of users questioning where, and how, they are gathering a magnitude to rival that of GRCPool. At the time of writing, Pomegranate has two active CPIDs, detailed here and here. The first has a magnitude of 15833, while the second sits at 670. This second CPID has only just been advertised with a beacon, so its magnitude is expected to skyrocket over the next few weeks, taking Pomegranate to an estimated total magnitude of near 30,000. This is a significant amount of compute power being brought to bear.
After noticing the odd magnitude growth pattern of the user, and noting they do not take part in the community, @deltik and myself attempted to learn more about the network. We started digging and found that Pomegranate's computer power is generated through a custom BOINC client installed on computers all over the globe.
---
The software identifies itself as a modified BOINC version 7.0.80, which we believe is actually Charity Engine 7.0.80, a non-public release of Charity Engine that was likely bundled with other software. Note that the latest public release of Charity Engine available on their website is BOINC 7.0.76, which is hardly used by Pomegranate at all. Therefore, most of the clients being used to mine GRC were not downloaded off the Charity Engine website.
Collectively, the BOINC 7.0.80 network of computers Pomegranate controls is already yielding Pomegranate more than 4000 GRC per day. This converts to over $280/day or over $8400/month.
It does not appear that the people who have the BOINC 7.0.80 software computers are getting any sort of Gridcoin related credit, or even know that they are running BOINC tasks for Pomegranate. It's hard to prove the lack of something, but from our research we have found that there have been no announcements of connections to Gridcoin, notices of reward payouts, or community participation. There is one notable exception - Pomegranate claiming the GRC commemorative coin as if they were a legitimate miner.
Why would the user name themselves "Pomegranate" when their connections are to Charity Engine? It appears this is a side operation by Charity Engine to make more money from the network they control, after they were unable to sell off all their compute power to industry. To back this up, the software has previously been used to mine ETH on user machines running both the BOINC 7.0.80 (bundled software) and BOINC 7.0.76 (direct download) copies of their client, until a user questioned the mining on the Charity Engine forums.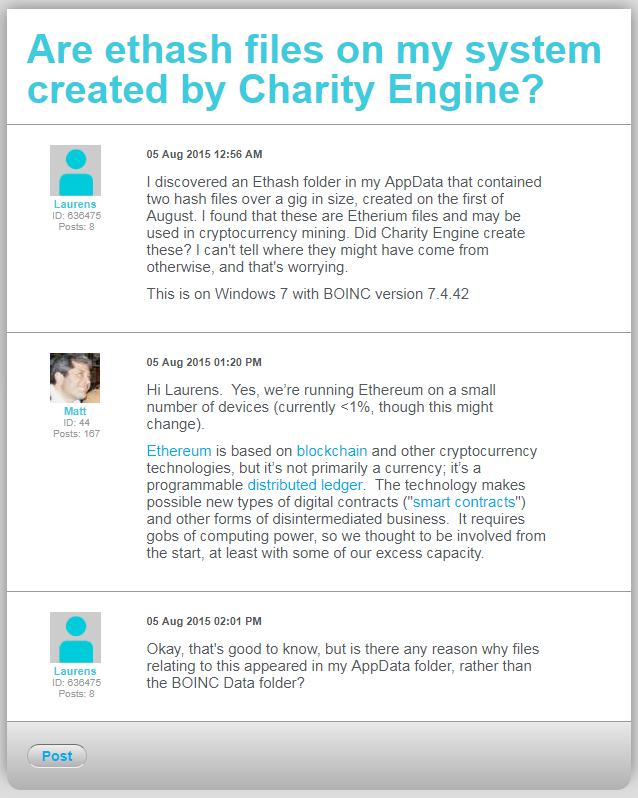 Although inconclusive on their own, here are further findings relating to Pomegranate that concerned us:
We are concerned about what we have uncovered about the Pomegranate network. There has been a lot of debate behind the scenes on whether or not this information should be made public, but we feel the Gridcoin community has a right to know. Pomegranate's Slack account was given ample opportunity to comment and chose not to.
---