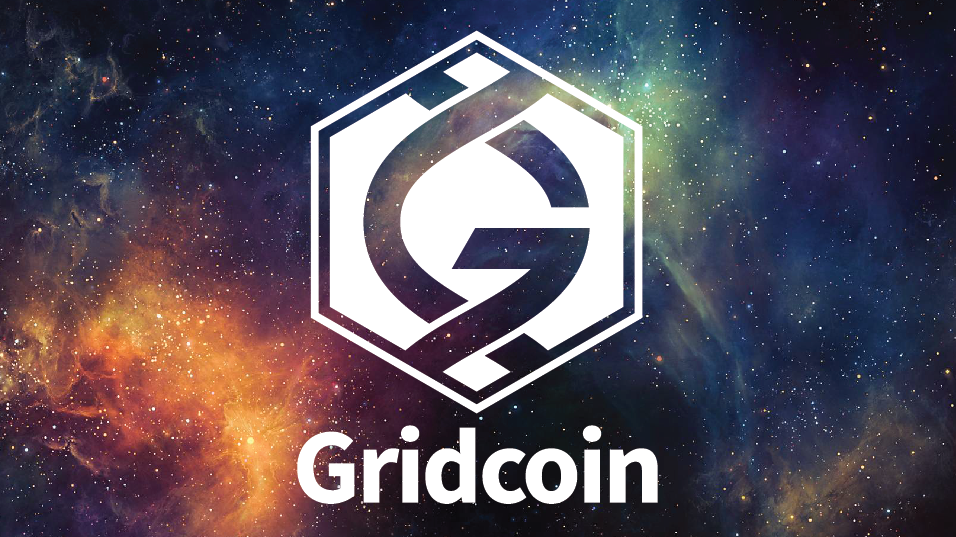 After I posted my first Gridcoin animation, the Steemit crowd gave a lot of great feedback. While most people seemed to like the overall result, other said it came across as too plain or were not a huge fan of the piano in the backing track.
Last night while discussing the new logo with @vortac we had a bit of a realisation that the hexagonal shape looks exactly like a cycloalkane. These are the monocyclic saturated hydrocarbons you may remember from organic chemistry at highschool. As such, without further ado, another Gridcoin introduction short inspired by organic chemistry:
For those that missed it, the original is here:
These videos are only accessible by direct link for now, but I will open them up to the general public once I have made adjustments and fleshed out the Youtube channel hosting them.
---
Content credit:
Header, @joshoeah
Footer, @me-shell