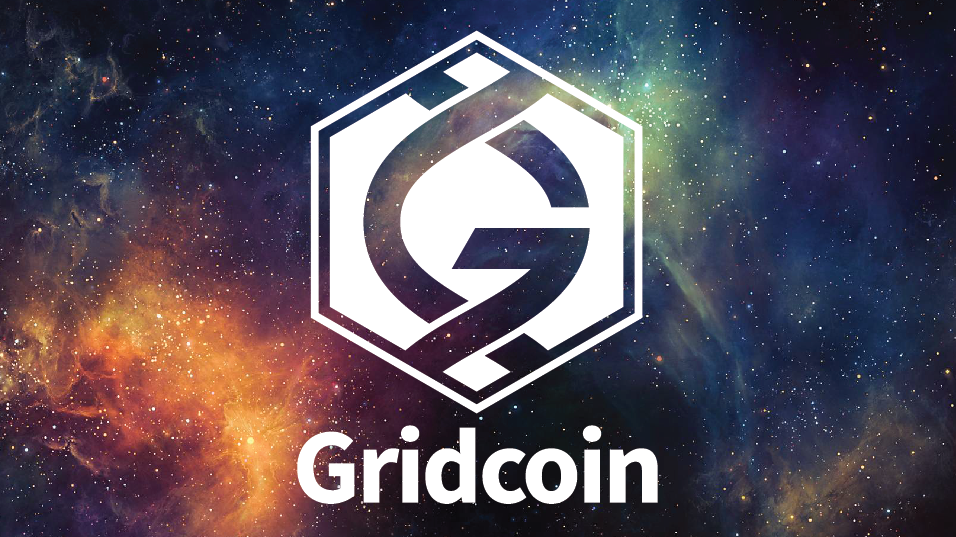 One of the members of the branding and outreach effort on the Gridcoin Slackchat channel, @thecharlatan, has recently gotten in touch with the Everdream Soft game studio. This is the team behind Project ORB, an acronym for 'Ownership Revolution on the Blockchain'. The concept of Project ORB is a blockchain based gaming platform, where players store their in-game items as tokens on the blockchain.
One of the games being worked on by Everdream Soft is a Magic the Gathering (MtG) inspired card game - Spells of Genesis. The firm advertises their game as such:
Spells of Genesis [is] the first blockchain-based mobile game [which] combines the collection and strategic aspects of Trading Card Games (TCG) with an intuitive battle system typical of Arcade games. Being developed since its very successful crowdfunding campaign in summer 2015, the game is scheduled for global launch in Q1 2017.
It has since been released, and features themed rare cards inspired by the cryptocurrency community. For example, there is a Ripple card: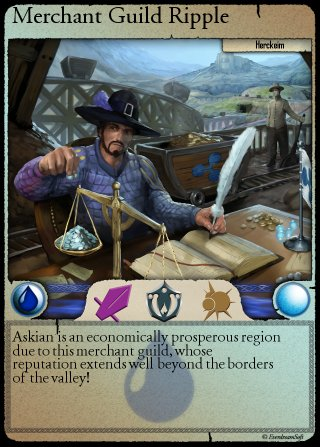 There is also an Openbazaar card: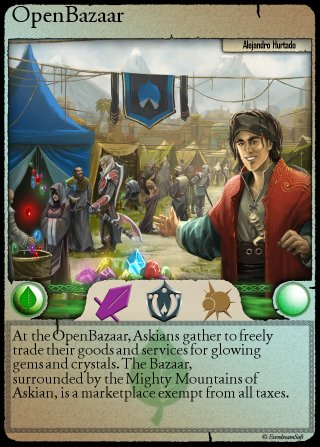 Everdream Soft is now interested in releasing a Gridcoin card. Cards are themed based on what the project depicted represents, so we need to choose a theme for the Gridcoin card. Everdream Soft will take care of the art and fit the card into the game meta.
If you would like to get involved in this discussion, please read up on the card types in Spells of Genesis and come contribute to the theme discussion. You are invited to do so either here, or in the Gridcoin Slack channel.
---
Content credit:
Header, @joshoeah
Footer, @me-shell