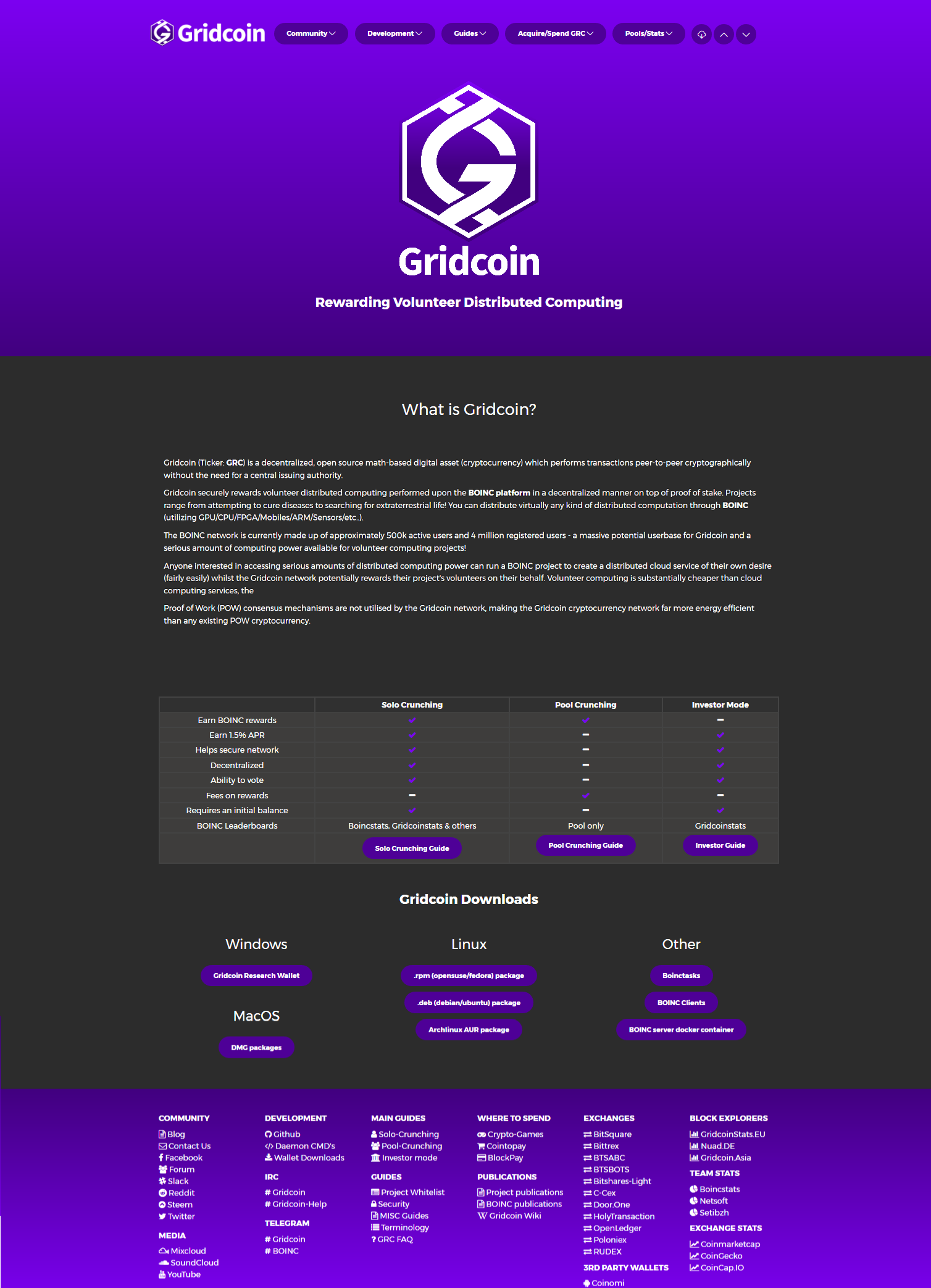 Along with CM's Gridcoin.US Website overhaul yesterday, comes the MacOS App download button located on the Gridcoin main page beside Windows and Linux! The direct link is here for your convenience:
https://github.com/Git-Jiro/homebrew-jiro/releases/
An overhaul of the MacOS Guide was also completed, and contains the App download link, DMG Download Guide, Compile Guide, Gridcoin App Configuration, Trouble Shooting Guide, and App Upgrade Guide here:
http://wiki.gridcoin.us/OS_X_Guide#DMG_Download_Guide
Thanks to git-Jiro, CM, barton26, peppernrino & everyone in the slack web-dev channel for helping create the latest version of the gridcoin website and App download.
Have any further suggestions or want to help development?
Please go to the gridcoin-site community repo on github, Slack, or comment below to get submitting issues and or pull requests!
~Acey