In our mission to GROW we look for any platforms we can to utilize as we broaden our horizon.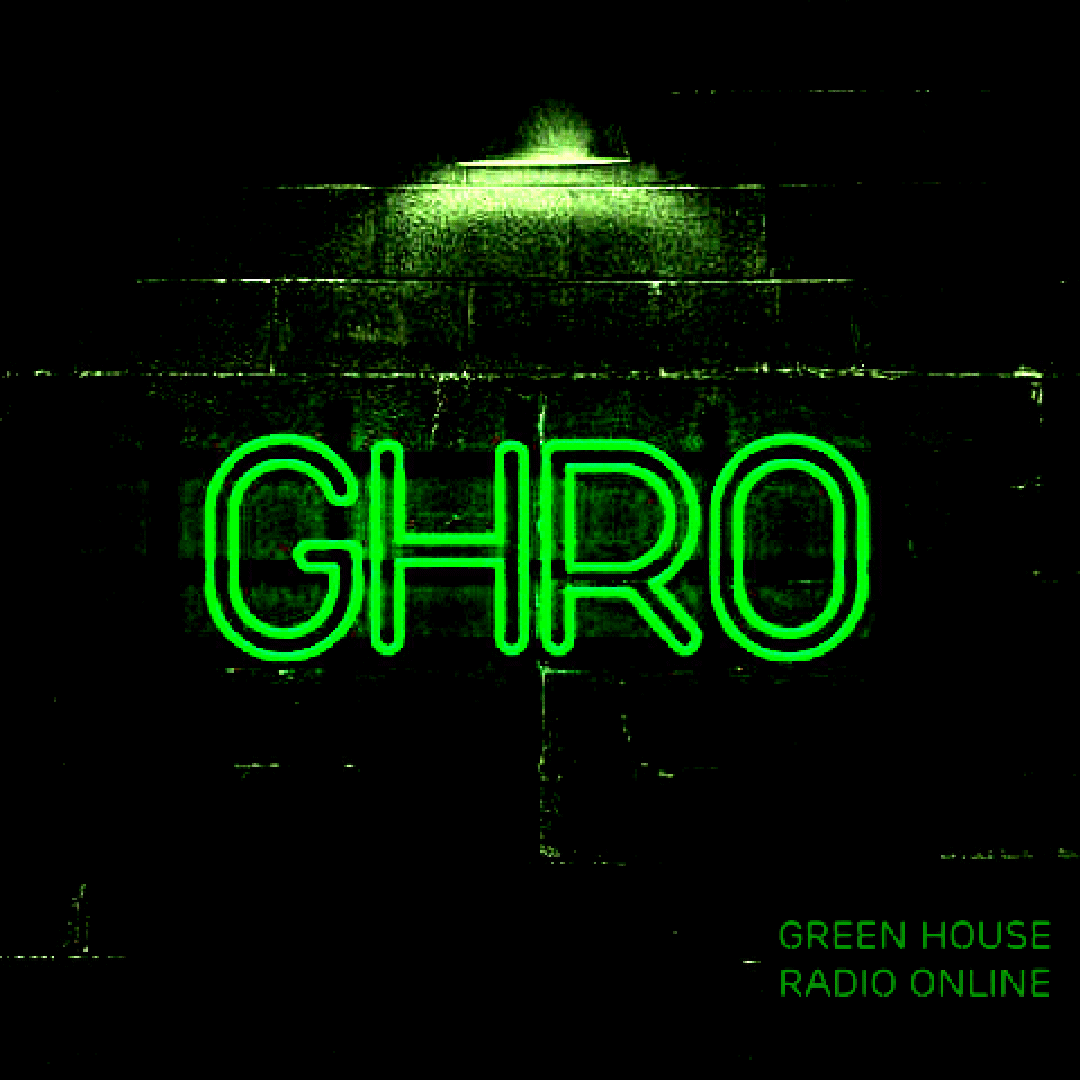 TWITCH is proving to be a good place for us to include as a streaming and HIGHLIGHT platform for our weekly LIVE shows.
There is an option there to save videos into a COLLECTION. I have begun so and will create and manage highlights from our various shows.
So far I have HIGHlights from THE CHEAP HOME GROW PODCAST and FRIED RADIO

Please follow our twitch channel for exclusive GREEN HOUSE RADIO ONLINE archive and LIVE content.
We do plan on continuing our efforts to LIVESTREAM through vimm.tv .
THANK YOU for your continued support.


12.5SP - 25SP - 50SP - 100SP - 250SP - 500SP - 1000SP
Tune In to GHRO: Green House Radio Online
Join the Canna-Curate Discord group to tune-in to GHRO for Talk, Chat, News, and Music Podcasts. A great way to connect with fellow cannabis enthusiasts.

Tune-In to the Live GHRO Podcasts, and chat with other cannabis enthusiasts - on the @canna-curate Discord.