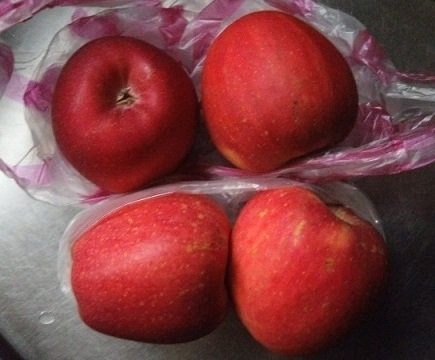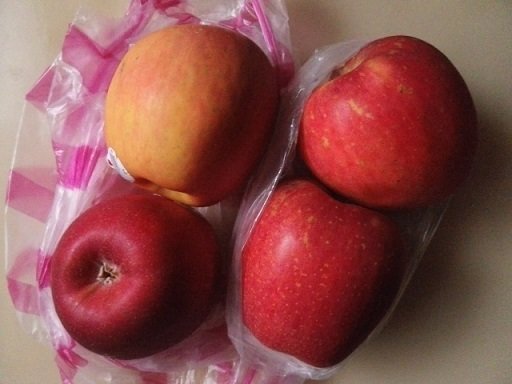 Apple (scientific name: Malus pumila)
Apple is a fruit, rich in minerals and vitamins, and is one of my favorite fruits.
Apple trees can be up to 15 meters, but artificially cultivated trees are mostly between 2 and 4 meters.
Apple's fruit is mostly red, but there are other varieties of color.
Apple is used between many religious stories as a mysterious fruit, but in the story of religion, it is mostly cited as a forbidden fruit.
Apple can reduce the risk of colon cancer, prostate cancer and lung cancer,
so there is a saying: one apple a day, the disease away from me.
Apple can also be made into vinegar, is the most good vinegar .
All picture is quoted from "net.1nongjing.com/a/201505/93102.html"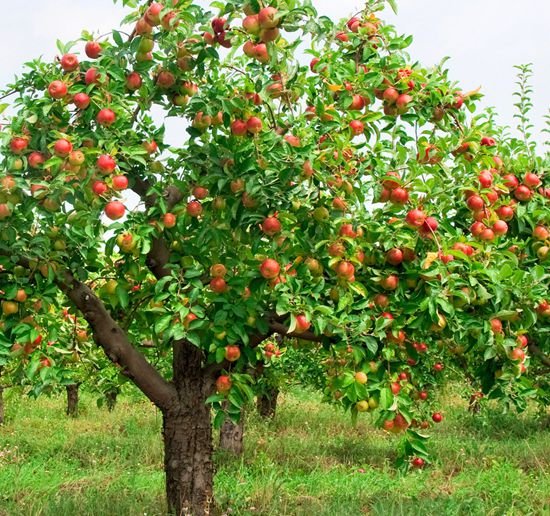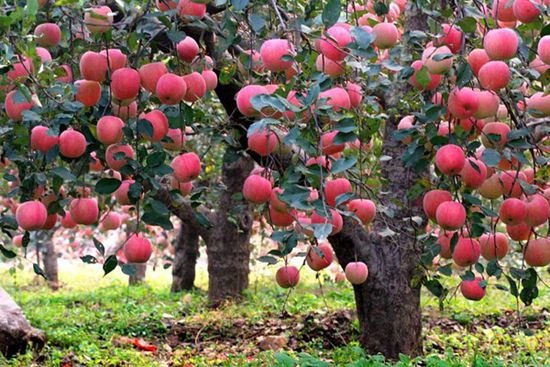 蘋果(學名:Malus pumila)
蘋果是一種果實,富含礦物質和維生素,是我最喜歡吃的水果之一。
蘋果樹最高可至15米,但人工栽培的樹種大都在2~4米之間。
蘋果的果實大都為紅色,但也有其他顏色的品種。
蘋果被用於許多宗教的故事之間,為一種神秘的果實,不過,在宗教的故事之中,大都被引用為禁果。
蘋果可以降低罹患結腸癌、攝護腺癌和肺癌的風險,所以有句話:一天一蘋果,疾病遠離我。
蘋果也可以做成醋,蘋果醋是醋之中,最人體較為有益的醋。
以上圖片引用自"net.1nongjing.com/a/201505/93102.html"