Hey guys! I've been rather busy studying for my exams during June so I couldn't take any trips or share anything interesting with you.
Thankfully things have changed this week and I've been able to relax and enjoy some much needed quality time with friends and family.
During the summer most of the people in Greece leave the big cities and go to the nearest beach to relax and have some fun. I haven't been to one yet but being away for a while is always a fun escape from the busy city life.
I kicked off the summer with a trip at my village along with my family. @knowhow92 has already posted about it but I thought I'd share some of my photos with all of you.
My village is Konitsa. There's a river(Aόos) that people can swim in but most importantly there's a lot of places to explore if you enjoy hiking like I do sometimes.
It was too hot for a hike this time but I'm sure I'll do it at some point during the summer and I'll try to share my experience with you too!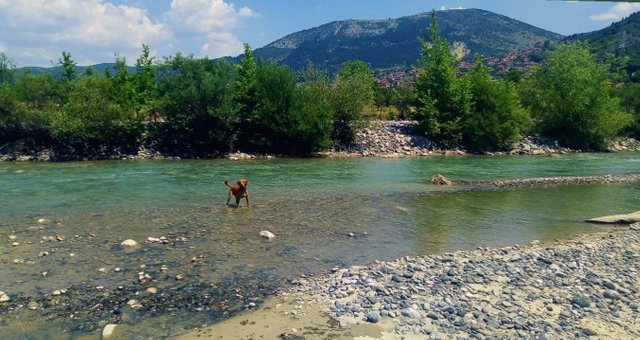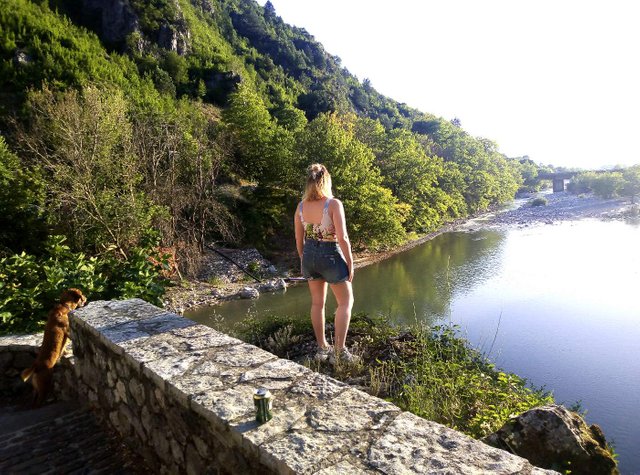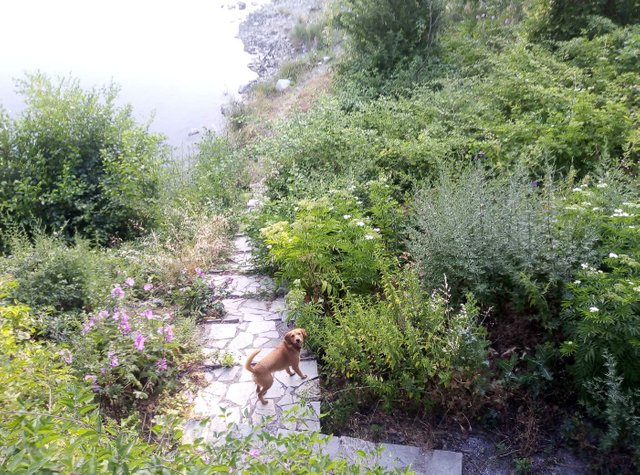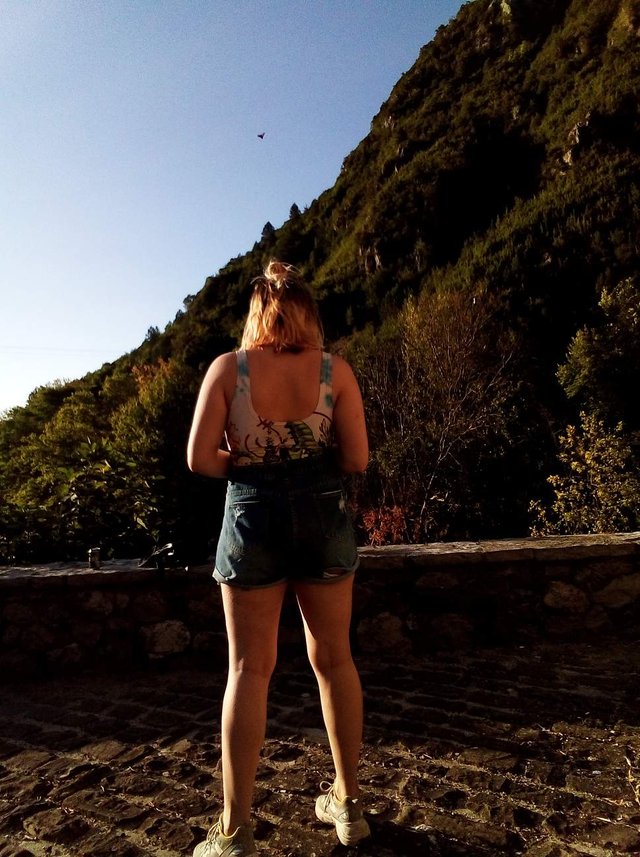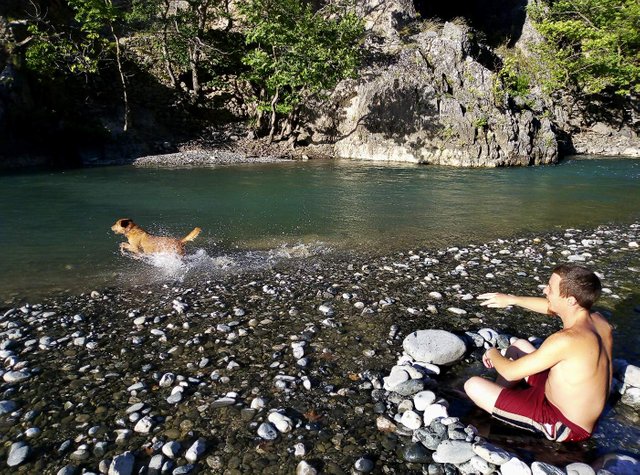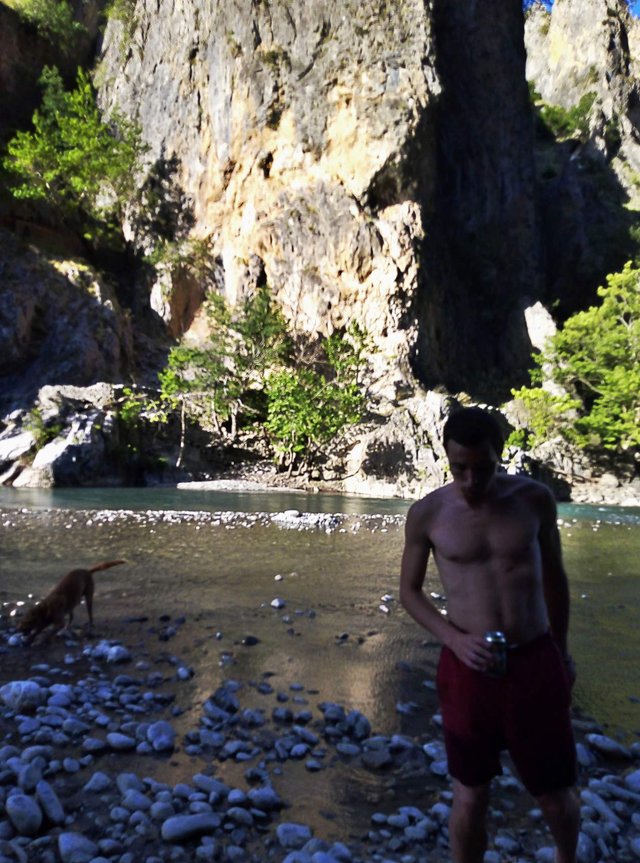 Thank you for taking a look at my post.
See you next time!☺️
Posted using Partiko Android