Hello steemians, greetings to y'all.
It's the 52nd day of the gratitude challenge organized by a greetsoul @tojukaka.
Yes💃💃💃...
You might be wondering, what now?
Well am happy because of how far we've gone, on thos gratitude challenge.
I must say, it's been God all through.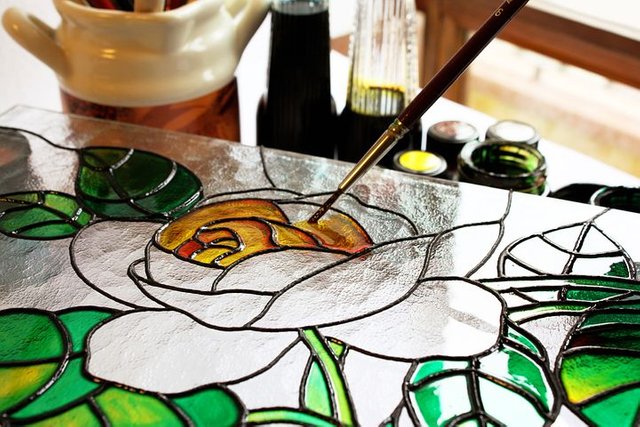 pixabay
Today am greatful for Art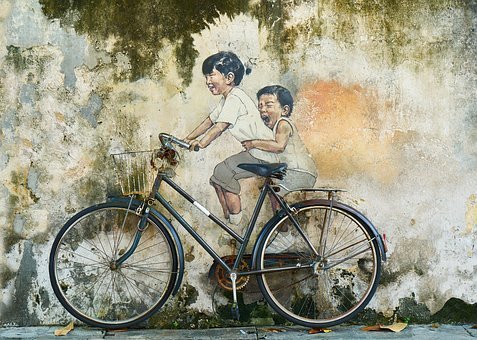 pixabay
Art is life I would say, it's something that is essential in the human world.
Art contributed to the human world greatly.
I live for art.
Now what are you greatful for?
Tell us by joining the gratitude challenge organized by @tojukaka.
What is Gratitudeday?
Everyday is gratitude day.
Gratitudeday is all about being thankful for the things that are happening in your life. A lot of us go through life taking things for granted. The goal is to challenge you to make a blog post about something you are grateful for. It could be big or small. It doesn't matter. Little things matter. I'll be doing this for 62 days (62 is not a random number). It's not an endurance game, you can join in anytime you want and opt out anytime you want.
Am uche-nna.
Thanks For Reading 💙💚💙💚💙.