Gratitude day 17: Grateful for the Gift of Life
It's Gratitude day 17, thanks to @tojukaka for the inspiration to talk about what we are grateful for.
Gratitude is a powerful expression of love, it can perform miracles and take us far in life. Being grateful can one way or the other open closed doors.
Grateful for the Gift of Life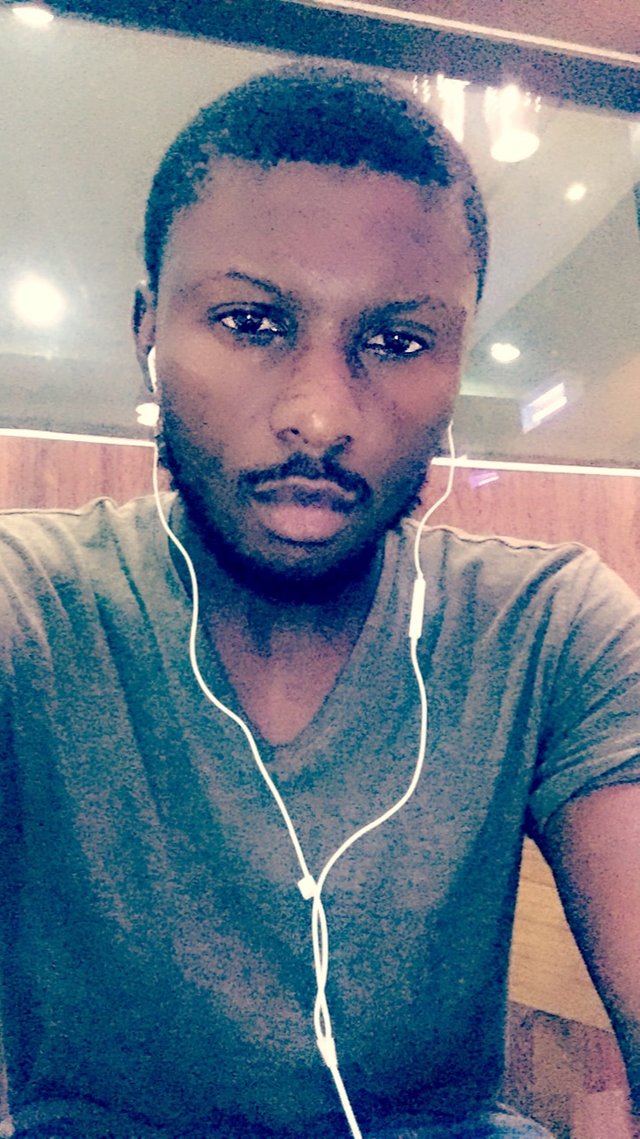 imagesource
In Gratitude day 17, I want to show gratitude/appreciation to God for the gift of life. God has been good to me, he has showered me with his blessings, love, protection. Therefore there's a every reason to return all the glory to him. He provides for me when I am in a urgent need, He puts food on my table, he provides shelter for me, he gives me good health without sickness.
Woow this is just to much for me, why wouldn't I thank him for all these amazing things? He opened closed doors for me, performed amazing miracles this same month last year and I have seen the manifestation coming through. The Lord God is just too great which is why I'm dedicating this very day to show gratitude to him for the things he has done for me, my family and friends and the blessings his yet to shower on me. I haven't thank him enough, I need to get closer to him, talk to him every day, expressing my gratitude to him everyday morning and every night, I really need to do that. Thank you my Loving Father for the Gift of life, For the blessings, for your love and Grace.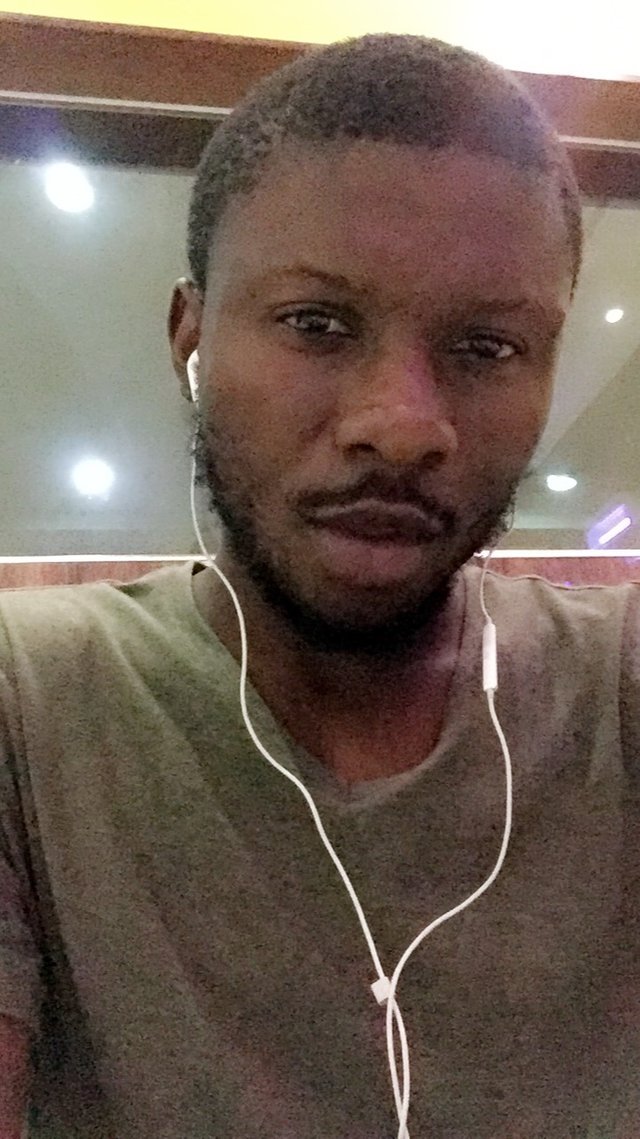 imagesource