Hello guys, thanks to @tojukaka, he made is understand that everyday is a gratitudeday.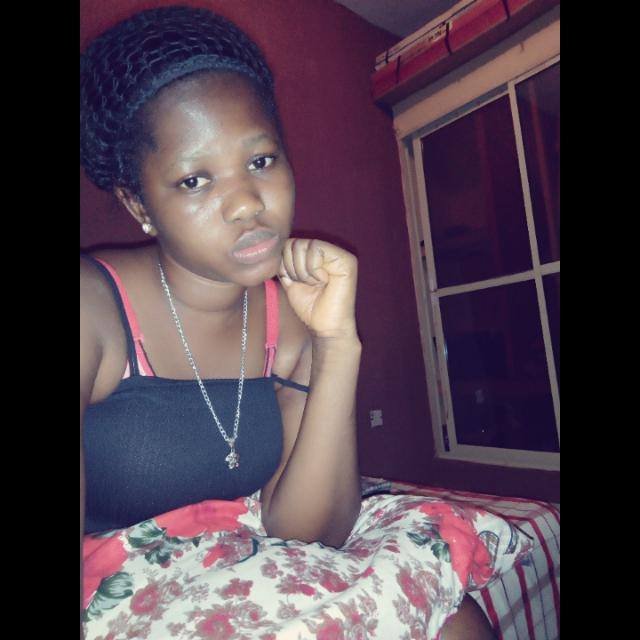 So today I am grateful to my neighbour IMELDA. She is a lady with big heart. If you ask me, checking the way we've become close. I think I love her.
The other day I went to class early with an empty stomach. When I came back, I never believed my eyes, I was still deliberating on what to cook. Before I knew what was happening she has already arranged rice and stew which taste like to heavens. I pounced on the food like lion devoured everything leaving no seed behind.
I am so grateful to her. She is a lady one in the million. Thanks for caring dear it means a lot.
What is Gratitude Day?
Gratitudeday is all about being thankful for the things that are happening in your life. A lot of us go through life taking things for granted. The goal is to challenge you to make a blog post about something you are grateful for. It could be big or small. It doesn't matter. Little things matter. I'll be doing this for 62 days (62 is not a random number). It's not an endurance game, you can join in anytime you want and opt out anytime you want.
How to Participate in #GratitudeDay Challenge
Upvote my #gratitudeday post
Resteem my #gratitudeday post(not compulsory)
Write a post about anything you are grateful for.
Use the tag #gratitudeday17