Hello guys how you all doing?
Am here again today with another heart full of gratitude, we all know that With @tojukaka every day is a gratitude.
So today i am grateful for my childhood friend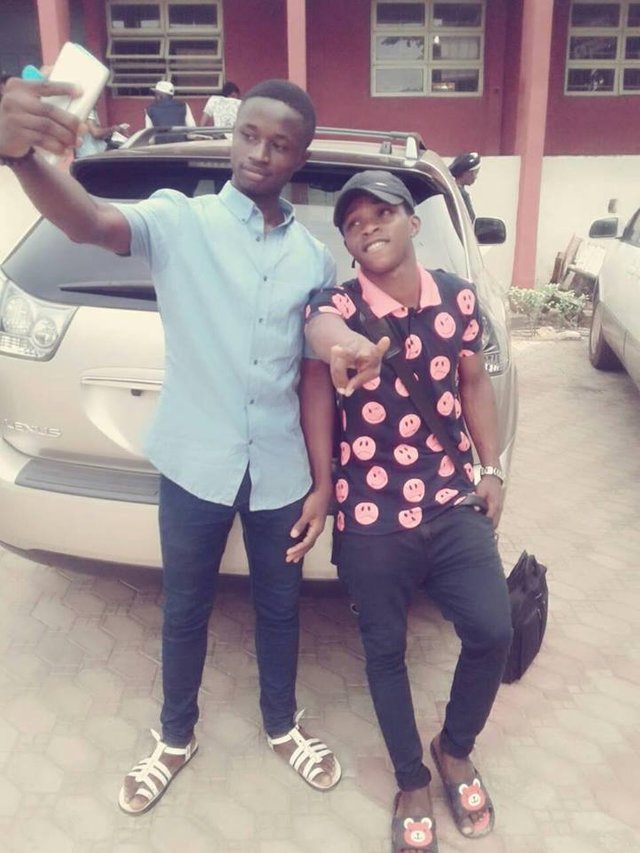 There are people who came into your life to make your life better. Since i came to know this great friend of mine UDGENTLE my able architectural engineer, he became a brother to me, we shared the happiest and saddest moments of our lifes together. from childhood we grew up to youthful age we are in and this great bond we have is still getting stronger. he has impacted in me greatly and i believe i have too. Am so grateful to you bro for adding positively to my life.
Gratitudeday is all about being thankful for the things that are happening in your life. A lot of us go through life taking things for granted. The goal is to challenge you to make a blog post about something you are grateful for. It could be big or small. It doesn't matter. Little things matter. I'll be doing this for 62 days (62 is not a random number). It's not an endurance game, you can join in anytime you want and opt out anytime you want.
How to Participate in #GratitudeDay Challenge
Upvote my #gratitudeday post
Resteem my #gratitudeday post(not compulsory)
Write a post about anything you are grateful for.
Use the tag #gratitudeday10
Please use the tags, #gratitudeday10(for today), #gratitudeday11(for tomorrow), #gratitudeday12(for next tomorrow) e.t.c. so that I can easily see your posts.