Waking up evevy morning is a blessing. Blessing many are not grateful about.
Just because you have a challenging situation that you have no clue how to get around it and proffer a solution. It does not mean the end of the world for you.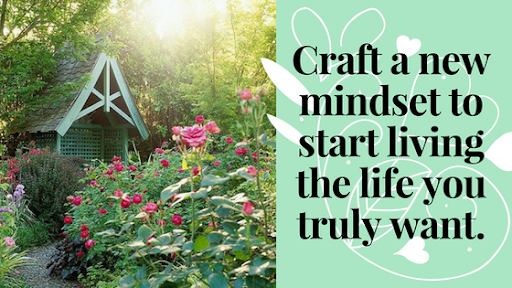 Source: https://goo.gl/images/zTx729
How bad do you think your condition is that you cannot show some gratitude.
The turn around starts when you are grateful for the little (much) you have.
No one wants to be around a complainant person because they never appreciate what you do for them. This is why many remain in that deplorable condition for a long time.
No matter what it is, yours can't be the worst.
Look for that someting you have and be grateful for it. Stop the complaining and bitterness that you feel. Change your mindset of lack, want, and sadness to become cheerful and see possibilities coming your way.
In everything give thanks
It is your responsibility to be happy and live a good life no matter where you find yourself now. Take charge and change your situation.
I am @gloeze.